USC Stem Cell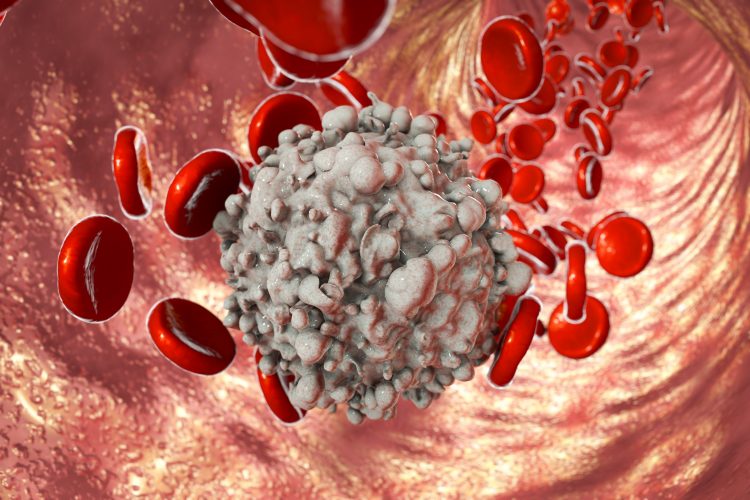 news
A mechanism linked to a genetic mutation could help identify patients who are at higher risk of developing leukaemia.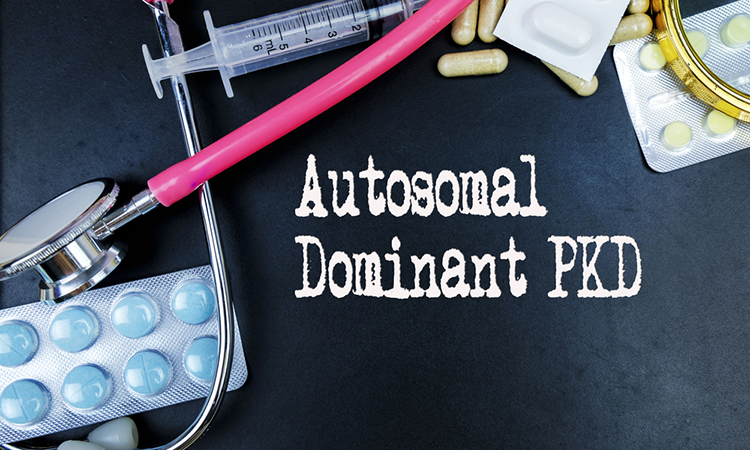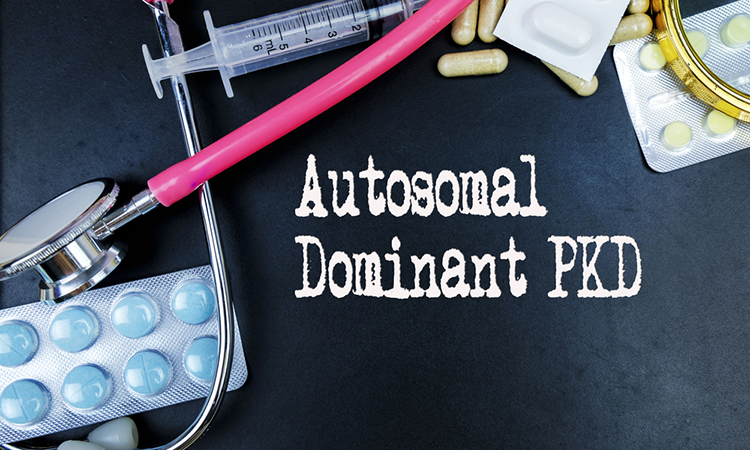 news
Scientists generated kidney organoids and used them to identify potential drugs to treat autosomal dominant polycystic kidney disease.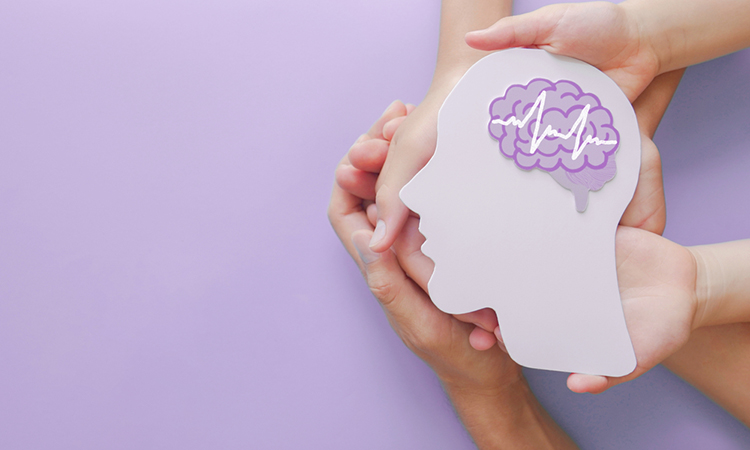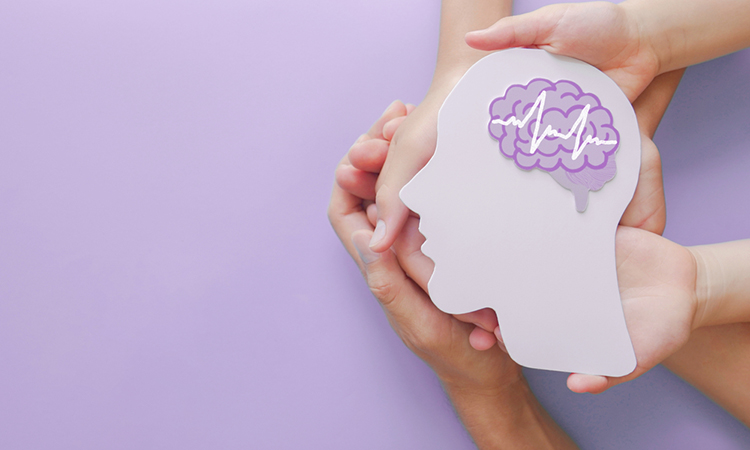 news
Scientists gained new insights into how immature astroglia might contribute to epilepsy, opening research towards developing new anti-seizure medications.