Photonics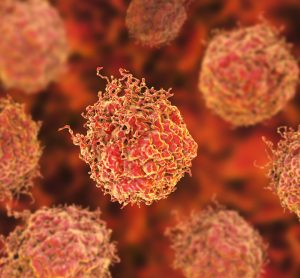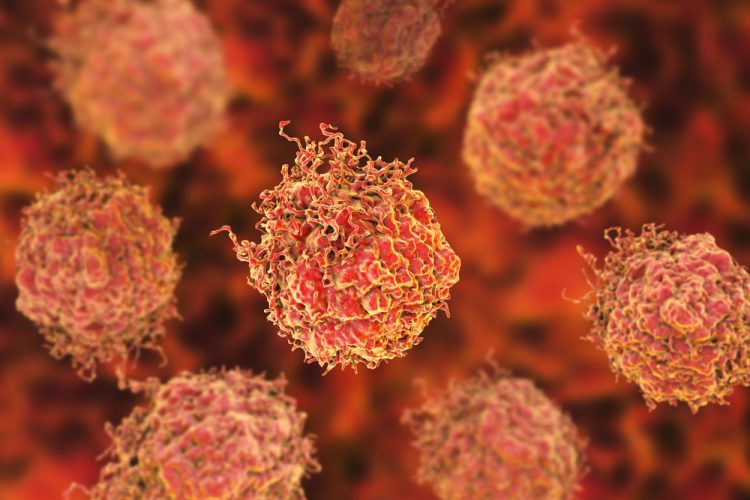 news
Researchers are investigating how high-intensity focused ultrasound (HIFU) can work on a cellular level to treat a range of cancers.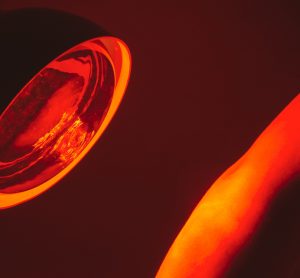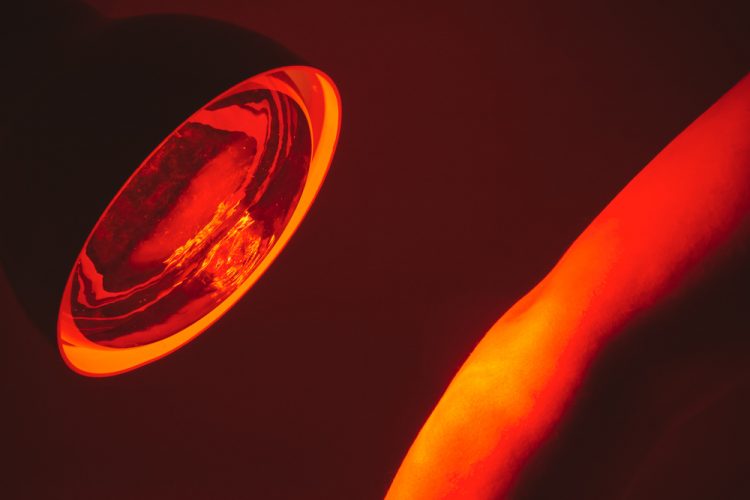 news
Photobiomodulation therapy was shown to heal burn injuries faster by triggering the growth protein TGF-beta 1 in mice, potentially improving treatments.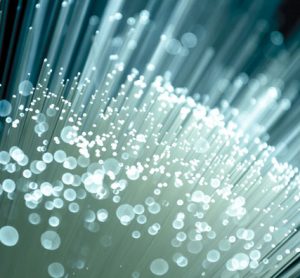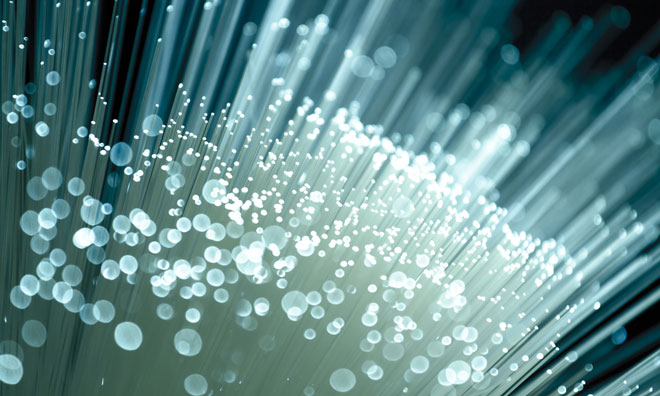 news
7 November 2016 | By Niamh Louise Marriott, Digital Content Producer
The fibre optics research at KTH covers everything from bio-implants via medical sensors to solar cells and the researchers aim to have developed several...