Prions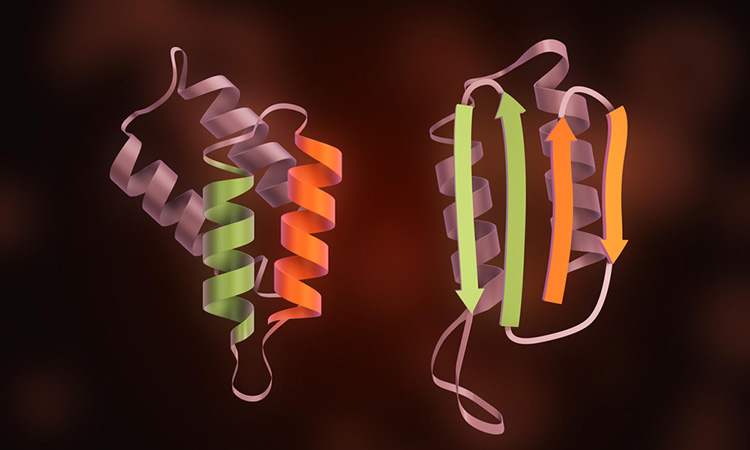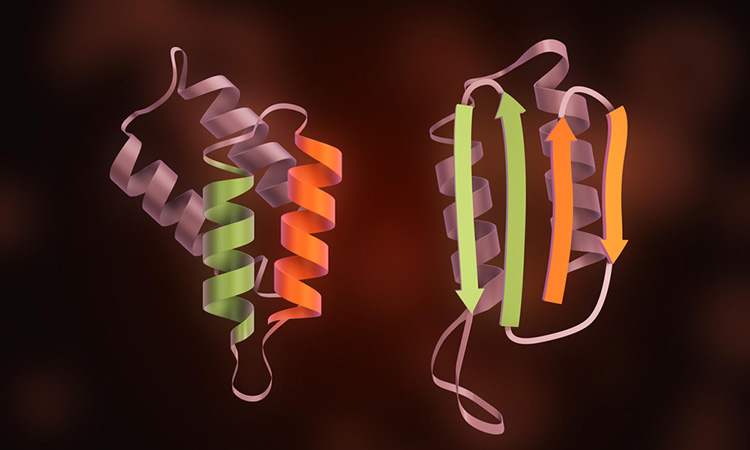 news
Using liquid chromatography/mass spectrometry, researchers have revealed no major differences in glycan structures in two prion strains.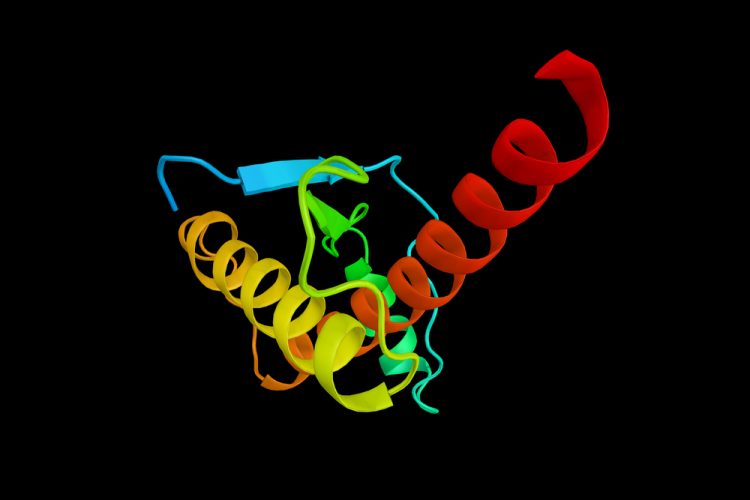 news
Researchers have shown that using antisense oligonucleotides to reduce the levels of prion protein in lab animals with prion disease can extended their survival.
news
11 June 2015 | By Victoria White
Researchers have identified a naturally occurring variant of the human prion protein that produces resistance to prion diseases such as CJD...