Skin toxicity mechanisms associated with mGluR5 negative allosteric modulators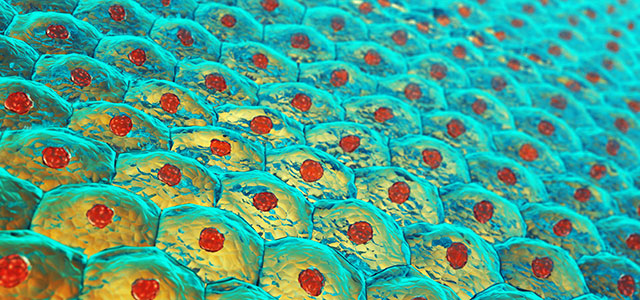 ABOUT THIS WEBINAR
Cutaneous reactions represent one of the most common adverse drug effects observed in clinical trials leading to substantial compound attrition. In this webinar, Falgun Shah discussed three negative allosteric modulators of metabotropic glutamate receptors, developed by Pfizer, which recently failed in preclinical development due to delayed type IV skin hypersensitivity observed in non-human primates. We employed large-scale phenotypic profiling in standardised panels of human primary cell/co-culture systems to characterise the skin toxicity mechanisms of mGluR5 NAMs from two different series.
In this webinar you will learn about:
The mechanisms of toxicity for mGluR5 NAMs with skin hypersensitivity
A novel phenotypic drug profiling service using human primary cells and an unparalleled reference database
How phenotypic profiling was able to identify PGE2 and AhR pathways as potential mechanisms of skin hypersensitivity
KEYNOTE SPEAKER
Falgun Shah, Principal Scientist, Pfizer
Falgun Shah is an Associate Principal Scientist at Merck, formerly part of the Computational Sciences Group at Pfizer, Cambridge.