Insights from discovery through clinical efficacy to support a new class of therapeutics in Alzheimer's disease
Research into innovative small molecule therapeutics with disease modifying potential in Alzheimer's disease (AD) has been conducted at Alzheon since 2013.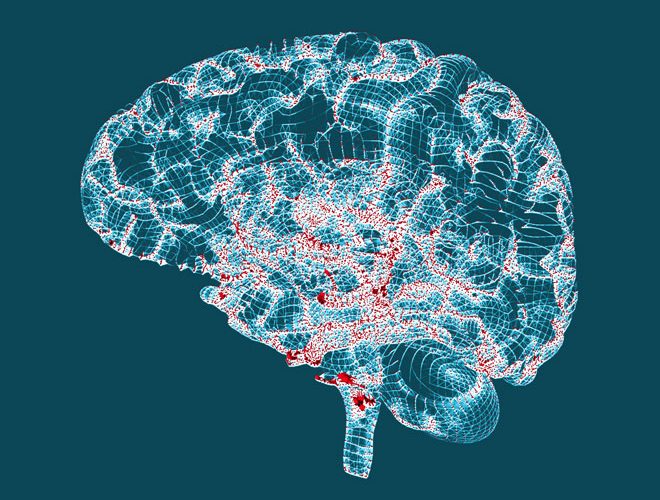 This research and development has yielded a novel clinical candidate, ALZ-801, a phase 3-ready, first-in-class, small molecule oral inhibitor of amyloid aggregation and neurotoxicity – hallmarks of AD. ALZ-801 emerged as a drug candidate through the re-evaluation of tramiprosate, the active molecule of a prodrug ALZ-801, which had been previously studied for the treatment of AD in two large phase 3 studies in North America and Europe, and demonstrated a favourable safety profile but failed to show conclusive clinical efficacy in the overall Alzheimer's population. ALZ-801 is a novel optimised prodrug of tramiprosate based on insights into tramiprosate's mechanism of action and clinical results in genetically-defined subset of AD patients.
A recently discovered therapeutic mechanism showed that tramiprosate acts to block the production of neurotoxic beta amyloid oligomers by 'enveloping' the amyloid peptide to prevent it misfolding. Beta amyloid oligomers are believed to be a key pathogenic driver of the disease process. This novel enveloping mechanism of tramiprosate prevents the self-assembly of misfolded proteins into beta amyloid oligomers that leads to amyloid aggregation and, subsequently, causes neurotoxicity and clinical progression in AD.1
The role of genetics in influencing the response to AD treatments has become an important consideration. In particular, the e4 allele of apolipoprotein E (APOE4), the strongest genetic risk factor for patients with late-onset AD, which is associated with greater prevalence of amyloid pathology in the brain, has become one of the most important biomarkers for the identification and stratification of Alzheimer's disease patients.2 In addition, new mechanistic understanding of tramiprosate's activity in beta amyloid biology has recently been revealed. This genetic understanding has emerged subsequent to the phase 3 clinical studies of tramiprosate in AD patients, and prompted a 'precision medicine' approach and analysis of the genetically-defined subgroup of AD patients in the tramiprosate studies. 
Insights from this new molecular mechanism and evaluation of genetically-defined clinical datasets have opened new opportunities to optimise tramiprosate and its derivatives for the treatment of Alzheimer's disease.