Genomics In-Depth Focus 2019
In this In-Depth Focus are articles on how genomics could revolutionise clinical treatment and an insight into the promise and pitfalls of using CRISPR.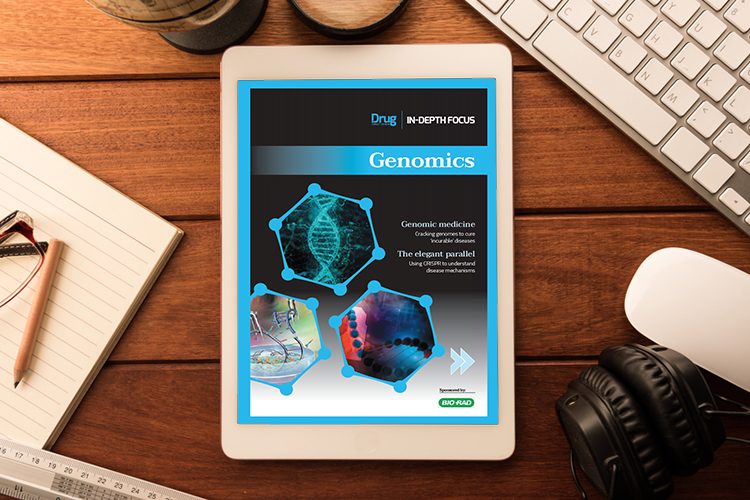 Included in this in-depth focus:
Genomic medicine: cracking genomes to cure 'incurable' diseases
We are on the precipice of realising the true potential of genomics studies. Following completion of the Human Genome Project six years ago, huge strides have been made in understanding how the genome works, shedding light on disease pathogenesis and forging therapeutic efforts. In this article, Pushpanathan Muthuirulan explains how genomic medicine has the potential to transform clinical treatment.
The elegant parallel of using CRISPR to understand disease mechanisms
CRISPR is the buzzword of the moment in the drug discovery industry – mainly due to its potential to correct disease-causing mutations. However, those using the technology need to be mindful that it is used responsibly, and possible risks are considered before use. Mark Behlke discusses the potential of CRISPR in R&D and the challenges that it presents for researchers.