Getting connected – the key to solving the reproducibility problem?
As technology advances and scientific research progresses at a rapid pace, data is being generated in ever-larger quantities. Even with the forward strides in technology and advances in data processing, a common problem widely acknowledged by the scientific community is that of reproducibility. In this article, Matjaz Hren discusses the current 'crisis' and how the Internet of Things can help alleviate the problem.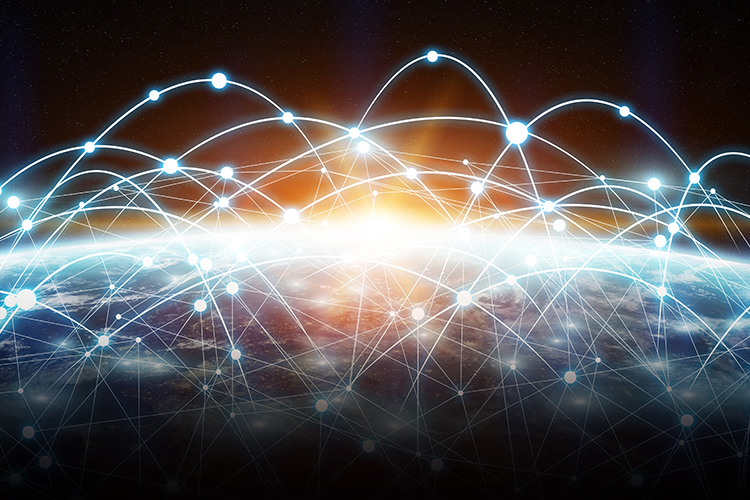 According to a recent Nature survey,1 more than 70 percent of researchers have been unable to reproduce another scientist's work and more than 50 percent have found it challenging to reproduce their own work. Science builds on past research and without the ability to consistently reproduce it, the industry will find it difficult to make progress. As daunting as the problem may seem, there is a solution: connecting laboratory tools with the Internet of Things (IoT).