Screening In-Depth Focus 2019
In this In-Depth Focus are articles investigating how CROs can help to drive innovation and how CRISPR technologies could be used for drug screening purposes.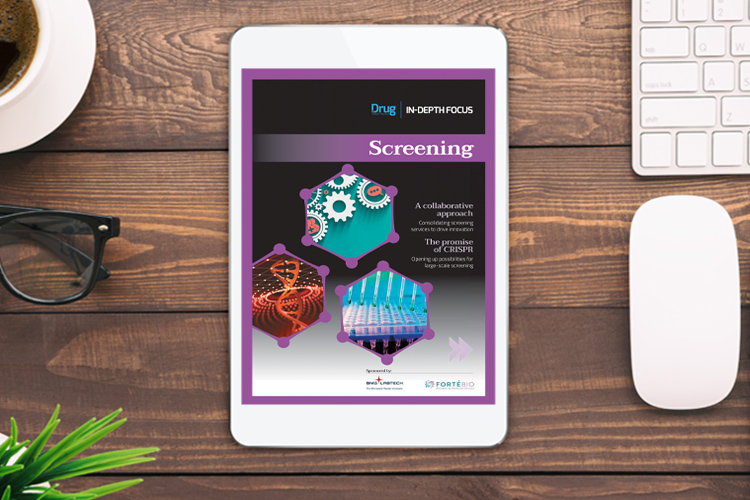 Included in this in-depth focus: 
Open innovation – a collaboration between academia and the pharmaceutical industry to further leverage drug discovery expertise and assets
Increasing numbers of companies in the pharma industry are consolidating their services and outsourcing to CROs to reduce business costs. AstraZeneca's Marian Preston, David Murray and Mark Wigglesworth discuss how this can not only drive innovation but also prove successful in identifying lead compounds, as evidenced through recent collaborations.
CRISPR: kick-starting the revolution in drug discovery
Gene editing using the CRISPR system has been established as the most powerful tool in the search for new drugs and is now being exploited for therapeutic purposes. Here, Pushpanathan Muthuirulan discusses the promises and wider opportunities of using CRISPR technology to open up the possibility of large-scale screening of drug targets. He also highlights the importance of implementing CRISPR technology into clinical practice for development of next-generation therapeutics and patient-tailored medicine.