Using droplet digital PCR to monitor the safety of CAR T cells
CAR T-cell therapy has caused quite a stir in the immunotherapy world, but it is a process that requires precision and care. Quantitative polymerase chain reaction (qPCR) has thus far been the stalwart technique for providing a check on copy numbers, but here Ping Jin explains why droplet digital PCR (ddPCR) is more than a match for this technique.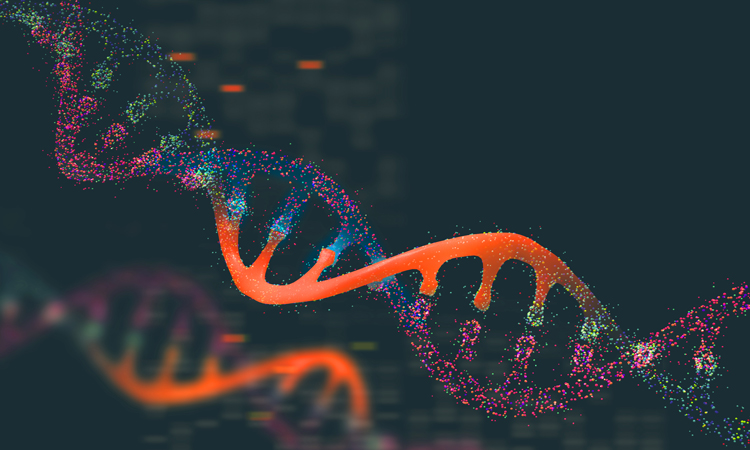 Chimeric antigen receptor (CAR) T cells, first tested in cancer patients less than a decade ago,1 represent the latest generation of adoptive cell therapy and the most personalised approach to date. CAR T-cell therapy is a method of supercharging a patient's immune system to fight their cancer and it involves three stages. First, T cells are isolated from a patient's blood; then, using either viral vectors, transposon systems or mRNA transduction,2 T cells are genetically modified to express the CAR protein on their surface. Finally, the T cells are amplified in culture and infused back into the patient where they attack the cancer cells.
CAR T-cell therapy is rapidly gaining popularity as a specific method for treating cancer. According to clinicaltrials.gov, there are currently over 300 active or recruiting CAR T-cell therapy trials underway,3 mostly taking place in the US and China.4 According to one forecast, the global market for CAR T-cell therapies is expected to grow to $8 billion by 2028.5 However, since CAR T cells are a living therapy, as opposed to a synthetic drug, the process of preparing them to assure safety and effectiveness in patients is complex.