NGS In-Depth Focus 2020
In this NGS In-Depth Focus: how next-generation sequencing (NGS) enables rapid detection of viruses and a novel NGS platform advancing genomics research.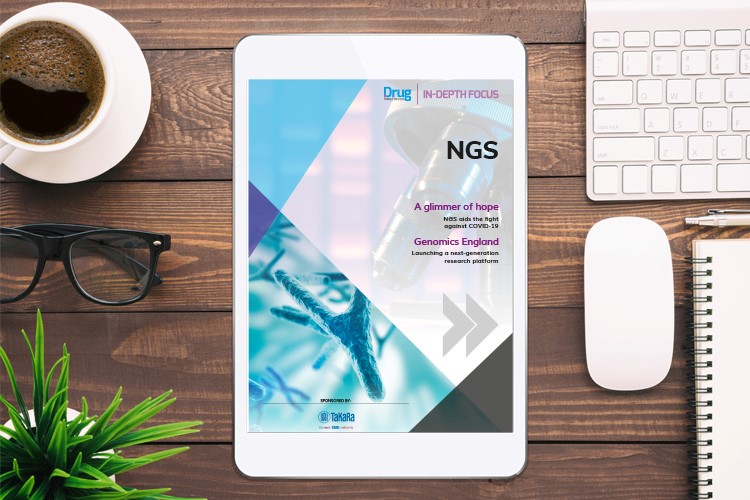 Articles in this in-depth focus:
NGS: offering a glimmer of hope in the fight against COVID-19
Next-generation sequencing (NGS) has become the method of choice for many researchers responding to infectious disease outbreaks and in the present coronavirus pandemic. Here, Pushpanathan Muthuirulan discusses the potential of NGS for rapid diagnosis and explores some of the emerging high-throughput approaches using NGS as a readout for the detection of viral RNA sequences.
Powering forward – Genomics England's COVID-19 response
Genomics England has launched a next-generation genomic research platform that will play a key role in the response to COVID-19. It is hoped this research environment will transform how genomic data is made usable for global biopharma and academic scientists, providing world‑class patient data security, while enabling the flexibility required at the cutting edge of science. Nikki Withers spoke to Thorben Seeger, who is instrumental in delivering this initiative, to find out how it will advance genomic research in the future.