Using cholangiocyte organoids to regenerate human bile ducts
A team of researchers has shown that injection of cholangiocyte organoids in human livers ex vivo can repair the organs' bile ducts. In this article, Dr Fotios Sampaziotis explains how his team's study provides the first proof-of-principle for the efficacy of cellular therapies using organoids in human.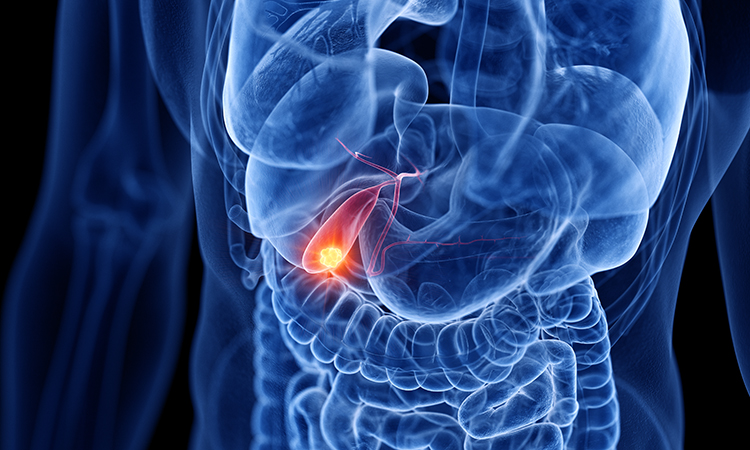 The natural history of most diseases is cumulative organ damage, leading to progressive deterioration and ultimately organ failure. At this terminal stage, the only effective therapy is transplantation. This is particularly pronounced for liver disorders, which constitute the leading cause of death in 35-49 year olds and are one of the top causes for mortality regardless of aetiology.1,2 Effective treatments are available only for certain indications,3,4 rendering liver the second-most commonly transplanted organ.5 However, this approach is restricted by organ availability, complications related to the operation or the need for long‑term immunosuppression and cost.6 Seven percent of patients on the waiting list die before they receive a graft,7 while mortality from liver disease continues to increase over time.2 Therefore, new therapeutic options are urgently needed.