Targeting phosphodiesterase 3A: discovery of a promising cancer therapy
A new promising sarcoma target, phosphodiesterase 3A (PDE3A), and drugs targeting it have been identified by researchers at the University of Helsinki. Dr Katja Ivanitskiy, Dr Harri Sihto and Professor Olli Kallioniemi outline emerging evidence that indicates PDE3A protein-targeting compounds may induce sarcoma cell death by acting as a molecular glue between PDE3A and Schlafen 12 proteins.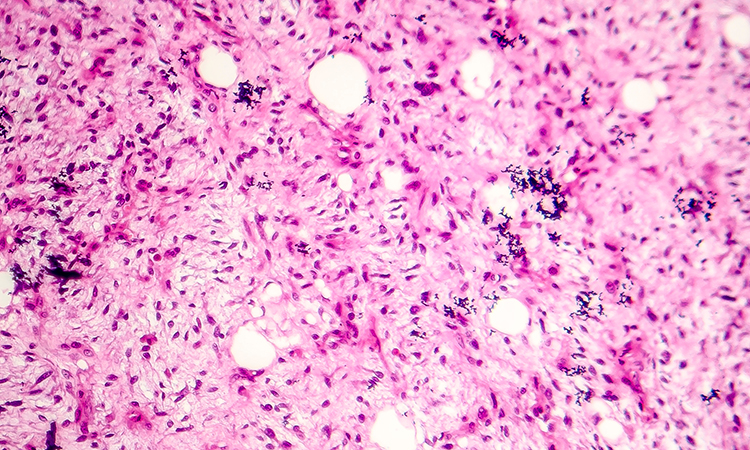 Advances in cancer drug discovery and personalised medicine have brought tailored treatments and improved diagnostics to several areas in oncology. However, developing therapies for soft‑tissue sarcomas is challenging. Soft-tissue sarcomas are a diverse group of connective tissue tumours consisting of approximately 70 different subtypes, which often have distinct genetic backgrounds, histology and disease outcomes.1 The annual incidence of soft-tissue sarcomas was reported at 5.6 per 100,000 individuals, accounting for 27,908 new diagnoses annually. These represent less than one percent of all adult cancers.2 Due to their rarity and diversity, the development of new therapies and running of clinical trials are much more challenging as compared with more common cancers.