Brain disease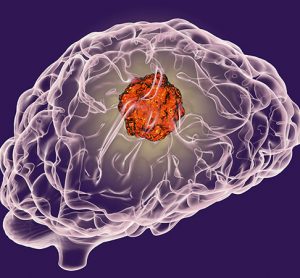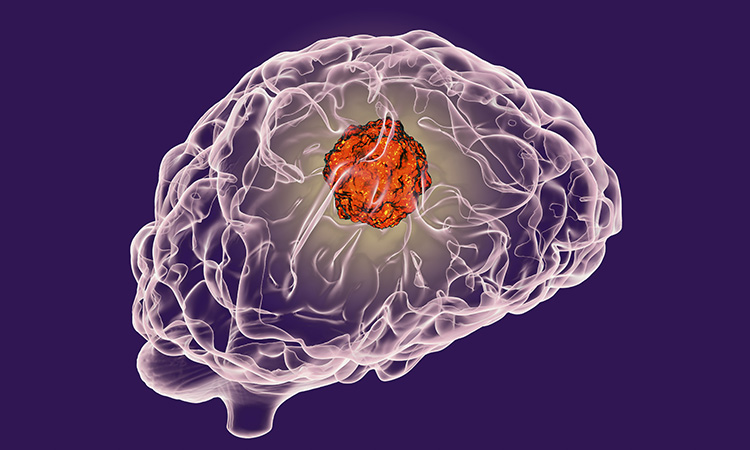 news
Researchers have been able to slow down the progression of glioblastoma in mice, the most common adult brain cancer.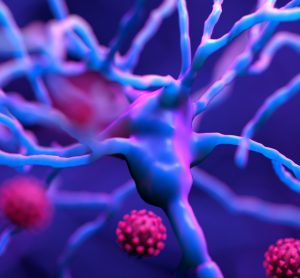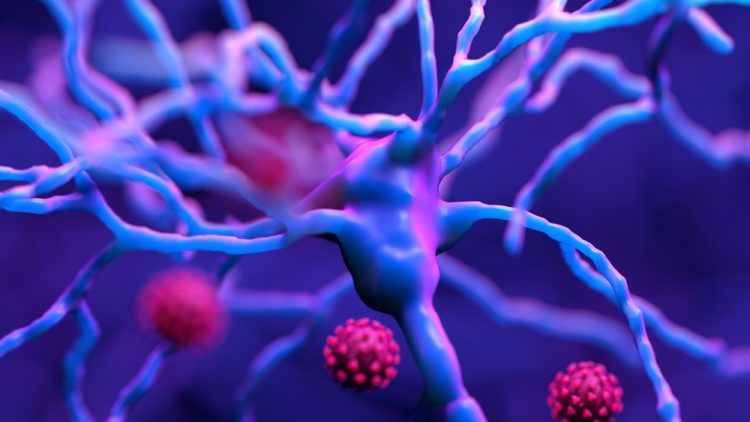 news
Researchers have developed a 3D "assembloid" that presents a potential entry route of COVID-19 into the brain.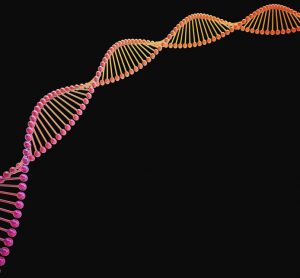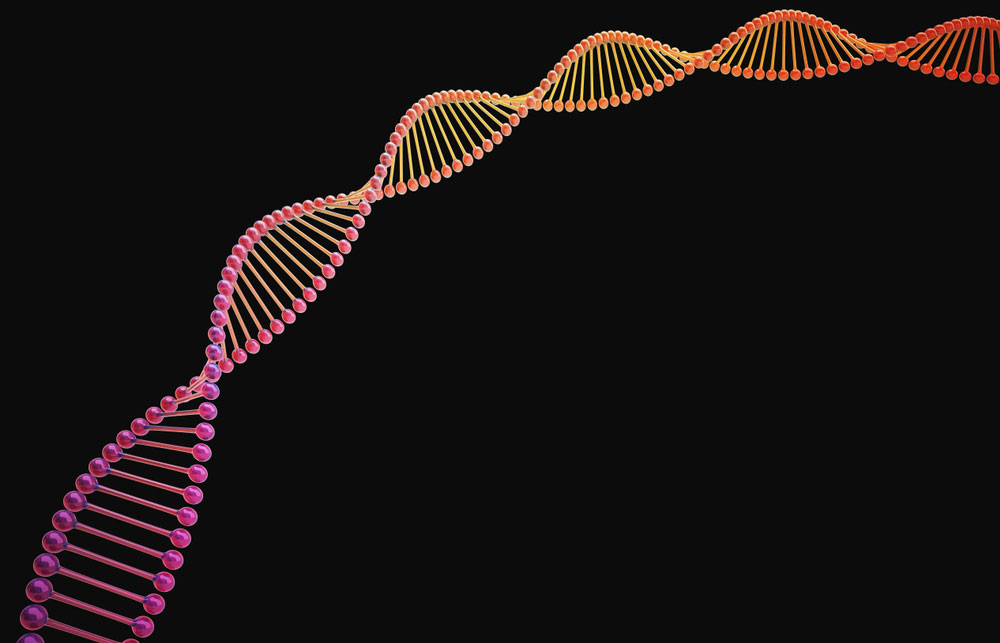 news
Discovery allows scientists to index thousands of cells simultaneously, a 40-fold increase from the current method...