Major depressive disorder (MDD)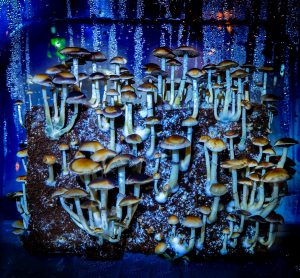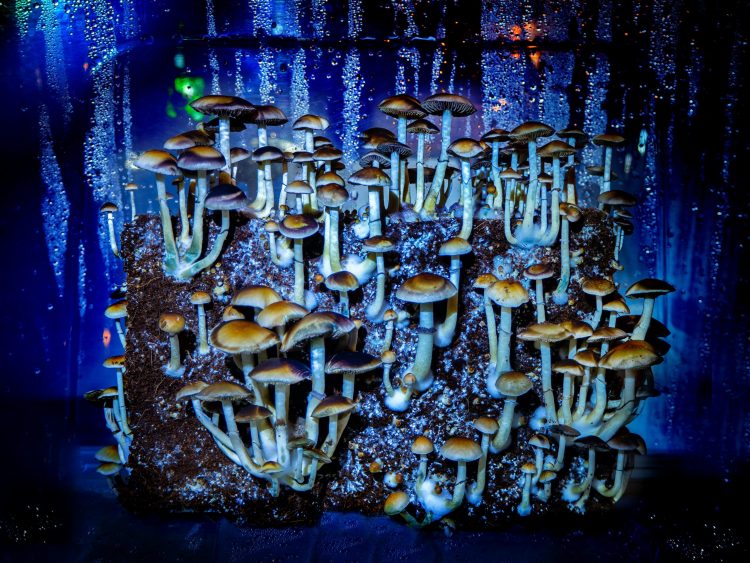 news
Having resolved the structure of psychedelic drugs bound to the 5-HT2A serotonin receptor researchers are now developing new therapeutic drugs.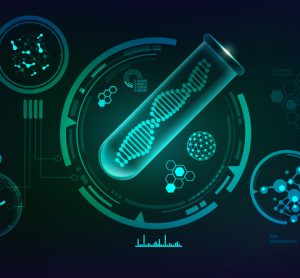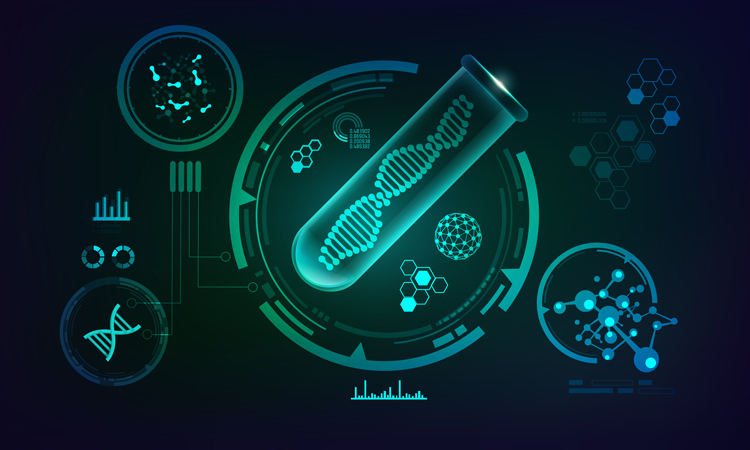 article
Detailed knowledge of the human genome can provide us with extensive information about the causes of disease and how patients will respond to treatments. In this article, Pushpanathan Muthuirulan explores the concept of genetic testing and the potential for pharmacogenomic testing to transform healthcare.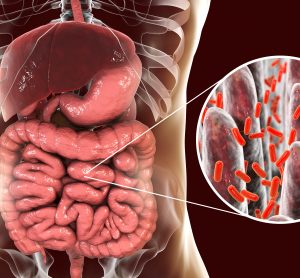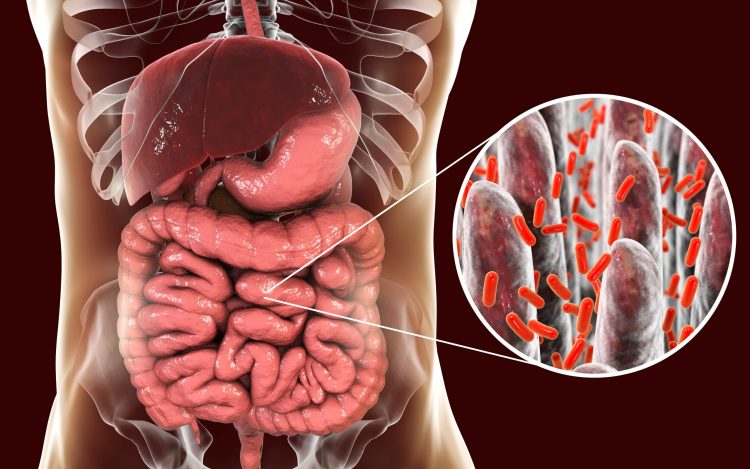 article
Drug Target Review explores research that suggests the microbiome could be a therapeutic target for major depressive disorder and what treatment options are now in the pipeline as a result of this association.