Urinary tract infection (UTI)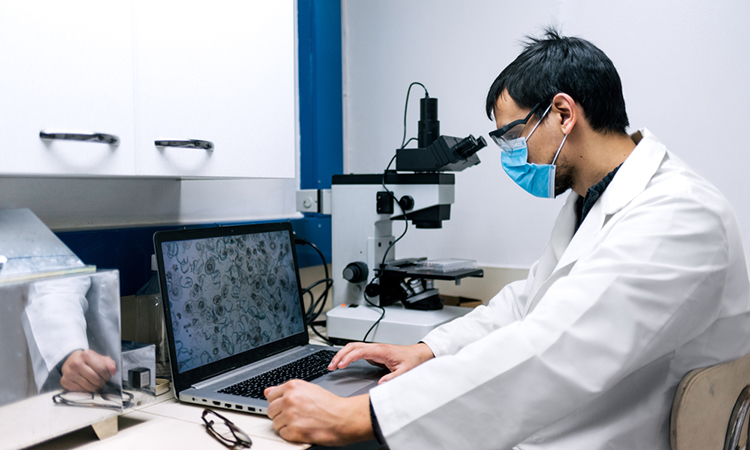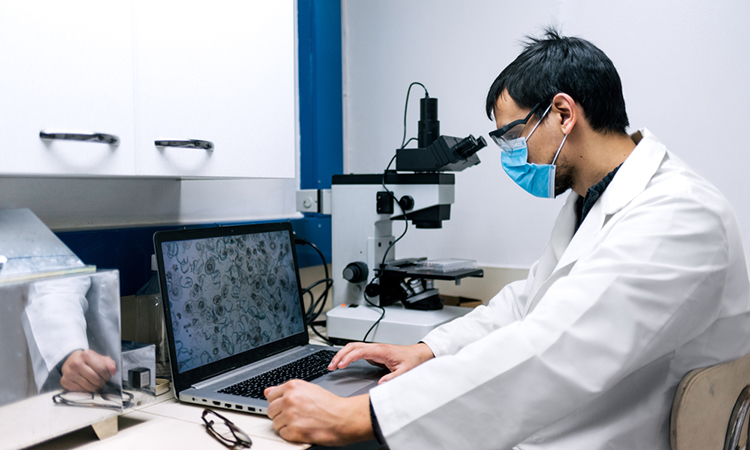 news
Researchers have been using state-of-the-art microscopy to analyse bacteria's shapeshifting behaviour, findings which could lead to treatments for UTIs.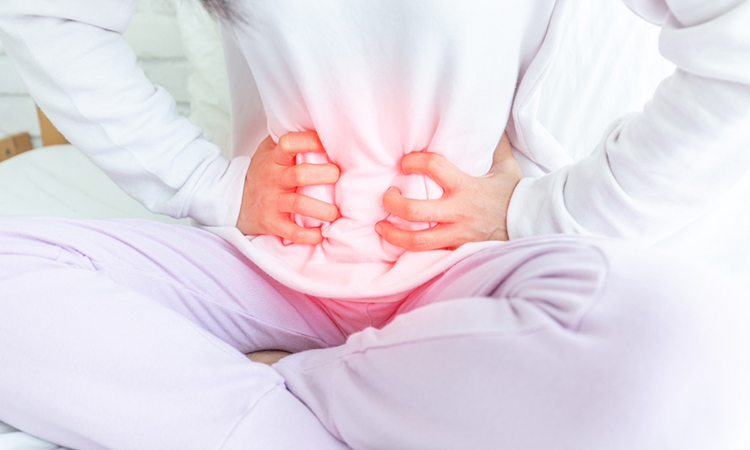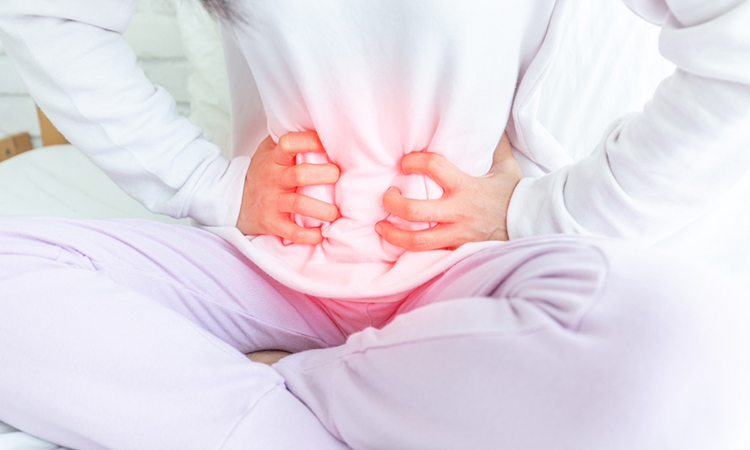 news
Researchers have shown that administering a urinary tract infection vaccine directly to the bladders of mice helped them to effectively fight bacteria.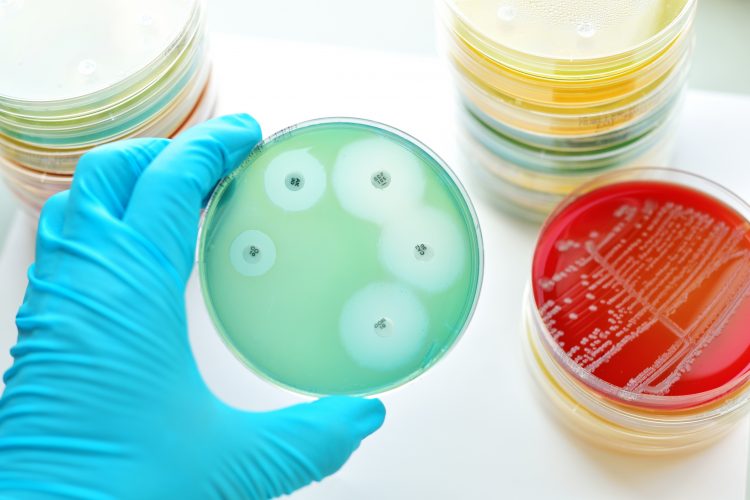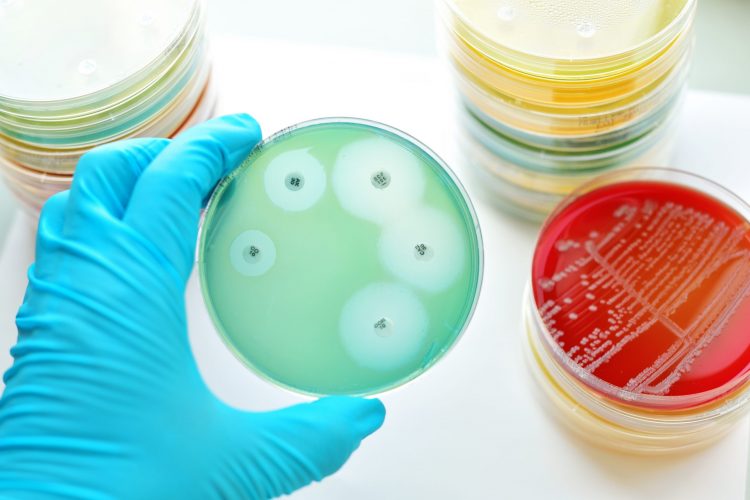 news
Researchers reveal their antibiotics disrupt the bacterial TonB system which uropathogenic E. coli (UPEC) uses to uptake iron in order to cause urinary tract infections.