GenScript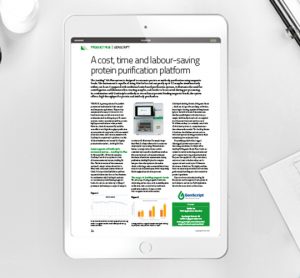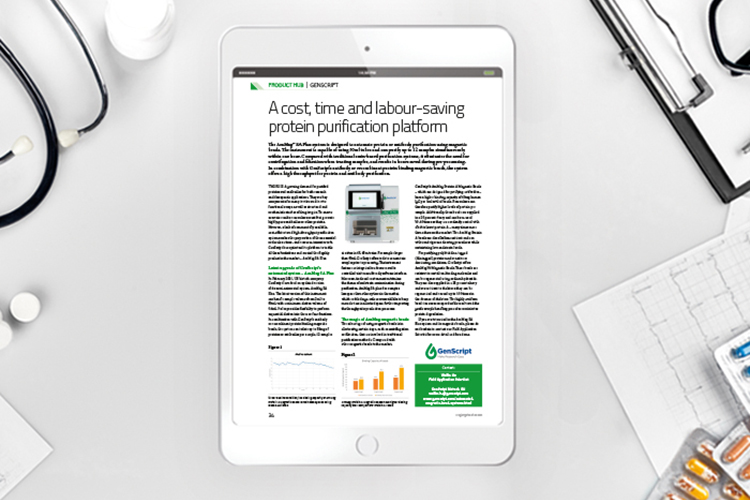 whitepaper
In February 2021, US biotech company GenScript launched an updated version of its semi-automated system, AmMag™ SA Plus.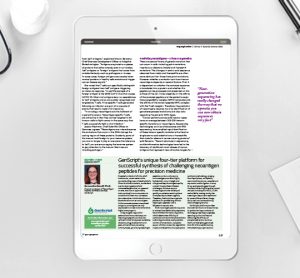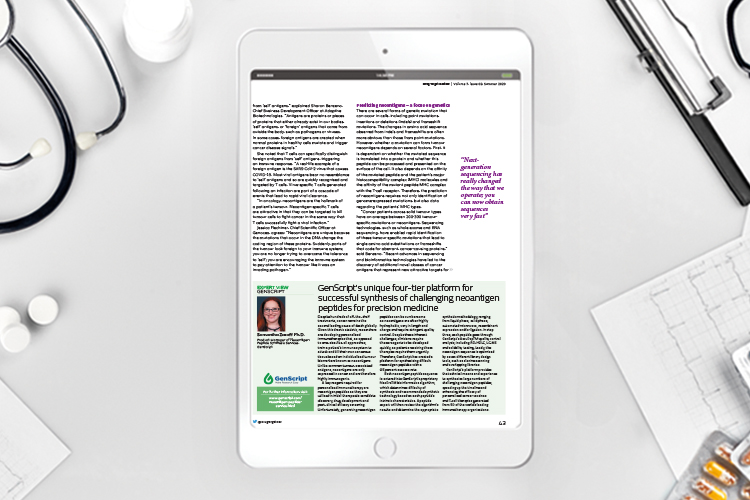 article
Despite hundreds of off-the-shelf treatments, cancer remains the second leading cause of death globally.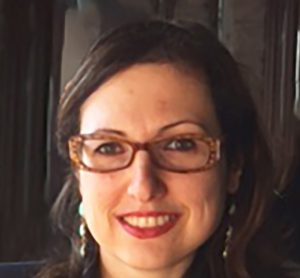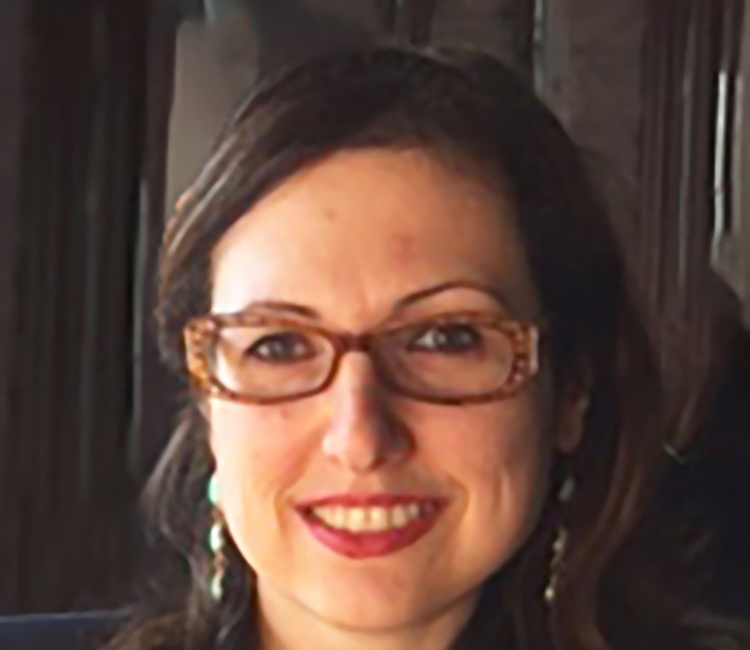 article
A significant hurdle in optimising antibody therapeutics is the screening of successive rounds of large libraries of mutant variants in order to recognise the ideal candidate.