Lab automation market set to increase at CAGR of seven percent
A new report says that the global lab automation market is set to grow significantly until 2031, due to advanced drug development.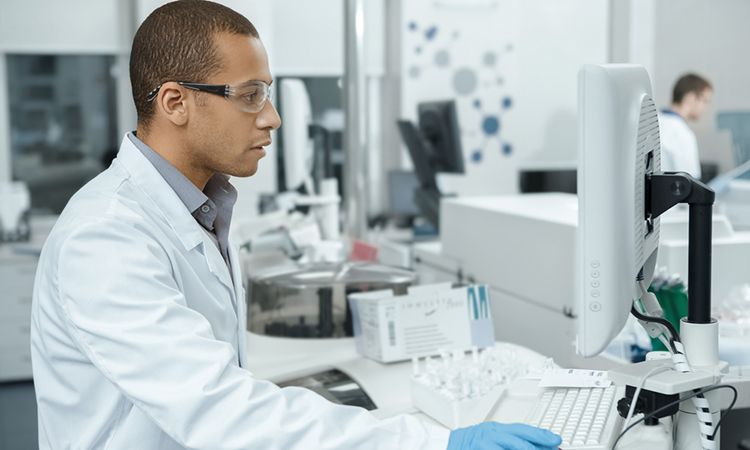 According to a new report, the global lab automation market is expected to expand at a compound annual growth rate (CAGR) of over seven percent until 2031. The report highlights that this will likely be due to an increasing number of grants disbursed to facilitate advanced drug development and clinical diagnostic research.
The report explains that North America is expected to dominate the market during the forecast period, due to the presence of large pharmaceutical companies and increasing investment in the drug discovery and genomics market. It also highlights that as of 2015, the industry generated over $1.3 trillion in economic output.
The report says that some of the biggest players in this market include Thermo Fisher Scientific, PerkinElmer, Agilent Technologies, Hamilton Robotics, Bio-Rad Laboratories and Danaher Corporation.
Key takeaways from the report include the findings that the biotechnology and pharmaceutical industry are experiencing a major uptake of lab automation systems, that by application, drug discovery and clinical diagnostics will collectively capture a lucrative share and that the UK is set to generate fresh revenue ecosystems amid high reliance on in vitro diagnostics. 
The report also says that growing R&D initiatives by government and non-governmental entities are bolstering French and German automation growth prospects, meanwhile India and China will emerge as lucrative hotspots amid increasing need to offset asymmetries in efficient lab testing mechanisms. 
ARTICLE: Expanding accessible chemical space through automated high-throughput experimentation