Prokarium given £2 million vaccine grant for emerging diseases and bioterrorist threats
Posted: 25 July 2016 | Niamh Louise Marriott, Digital Content Producer | No comments yet
Prokarium announced the award of funding from the UK governments for the development of three new vaccines against Zika, bacterial diarrhoea and plague…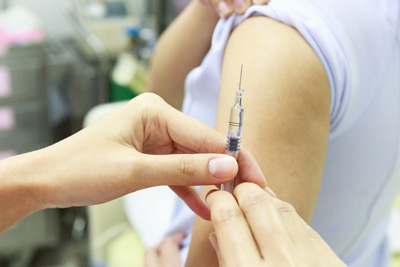 Prokarium today announced the award of funding from the UK and Mexican governments for the development of three new vaccines against Zika, bacterial diarrhoea and plague. The most advanced of these vaccines is for the prevention of plague and the new funding will enable a Phase I clinical study starting in 2017.
Although it is now a rare disease, plague bacteria are easily cultured and could be made into an aerosol for bio-terrorism with less difficulty than for other disease-causing organisms. The challenge for governments is to have access to a ready stockpile of vaccines at short notice.
Following a successful pre-clinical programme, Prokarium, with contractors DSTL and Biokinetic Europe, will start a very rapid bench-to-clinical study to demonstrate the safety and immune response of the vaccine in humans.
Developing an oral vaccine
The goal is to produce an oral vaccine that is easy to administer, highly effective and stable for long periods in storage.
Prokarium's CEO Ted Fjällman commented, "We're delighted to be recognised by some of the brightest minds in vaccine research and to receive contracts from both the UK & Mexican Governments."
Defending the UK from bioterrorist threats
Steve Chatfield, Chairman of Prokarium, added, "Our technology provides the means to rapidly develop and manufacture oral vaccines for emerging diseases and potential bioterrorist threats. All of our operations are based in the UK, enabling us to play our part in fulfilling the government's aim of strengthening the UK's vaccine manufacturing capability so that it can be deployed rapidly in the face of emerging disease threats. We're well placed to take advantage of any further funding opportunities and to work with other governments and international organisations."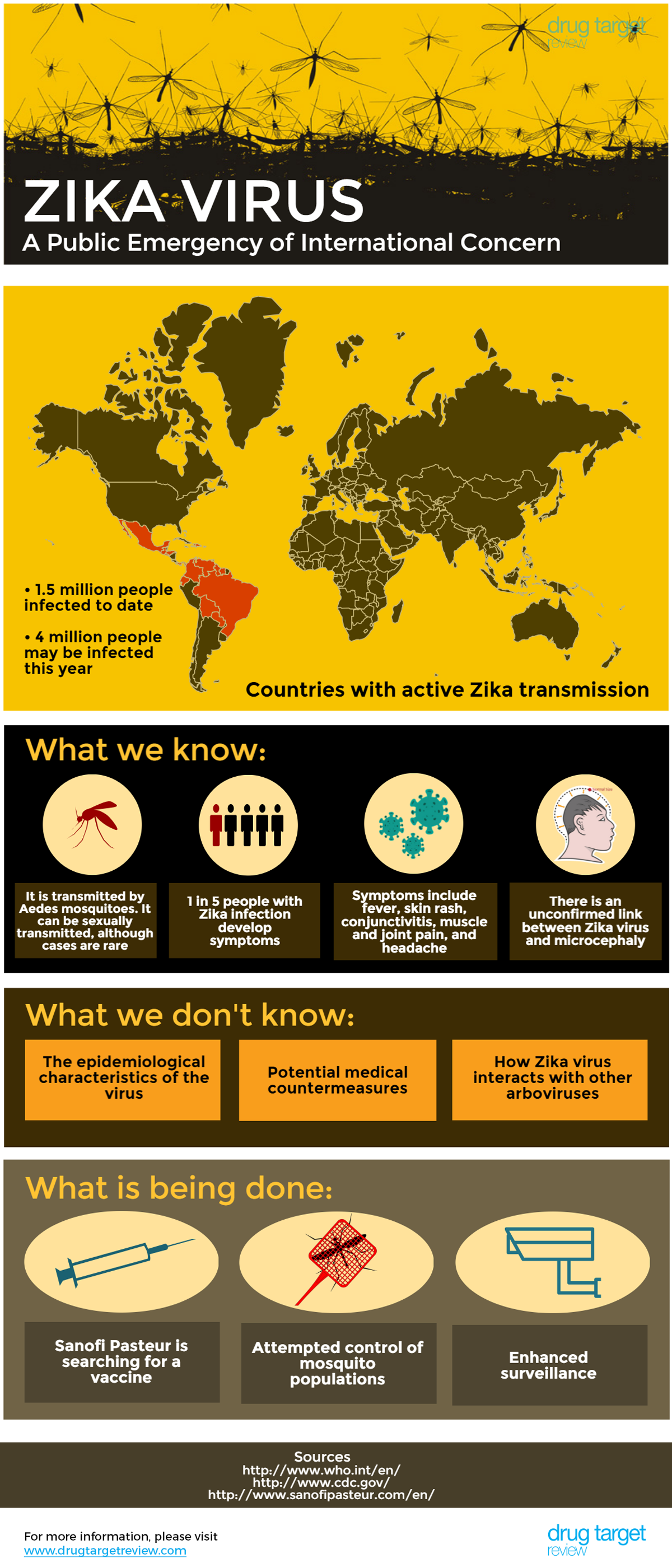 The new government contracts will last up to 2 years and will also enable further development of Prokarium's vaccines for the Zika virus as well as bacterial diarrhoea and enteric fever.
Funding for the plague vaccine comes from an initial SBRI programme, run by Innovate UK, tapping into the pledge of £120M to the UK Vaccine Network by the UK Government, aiming to increase national resilience to new and emerging global health threats.
For more information on the Zika Virus, click here.