Attendee list released for the Orphan Drugs & Rare Diseases 2016
SMi Reports (13.09. 2016, London, UK): Alexion, BioMarin, Chiesi, MHRA, NICE to meet in London in October to discuss updates in the orphan drug landscape…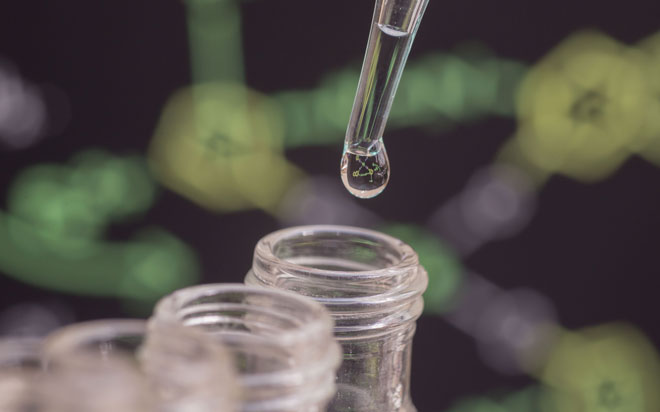 A preliminary list of delegates for SMi's 5th Orphan Drugs & Rare Diseases Conference has been released. Representatives from over 30 organisations shaping up the orphan drug landscape will gather at the two-day event which takes place on 19 & 20 October in Central London.
Confirmed attendees include industry experts from Abeona, AKU Society, Alexion, BioMarin, Boehringer Mannheim, Chiesi, ClinTec International, Findacure, INC Research, Mereo BioPharma, MHRA, NICE, Quintiles, Shire, The Birmingham Children's Hospital, and many more. The full list of delegates can be viewed on the event website at http://www.orphandrugs-event.com.
This year's programme will feature 20+ industry-led and case-study driven presentations, a panel discussion plus two interactive pre-conference workshops.
Teaming up with key movers and shakers within the industry, SMi has tailored the conference programme to bring up key topics such as strategies to accelerate orphan drug development; market access, pricing and reimbursement; addressing challenges in defending orphan drugs pricing; patient groups' perspectives on patient recruitment and retention; gene and cell therapy treatments; and regulatory updates for orphan products with a focus on emerging markets.
The event will also feature two interactive workshops: "Planning for success: Developing the optimal orphan drug development strategy" led by Cell Medica and Chiesi and "Paving the way for achieving orphan drug market access" led by RJW & Partners.
A detailed programme is available to view on the event website.
For those interested in attending Orphan Drugs 2016, registration is live online at http://www.orphandrugs-event.com.
5th Orphan Drugs & Rare Diseases Conference and Exhibition
19-20 October 2016, London UK
http://www.orphandrugs-event.com