IDBS launches E-WorkBook Cloud to manage scientific and R&D data
IDBS has launched the E-WorkBook Cloud, an enterprise, Cloud-based platform designed specifically to meet the future challenges of scientific and R&D data management.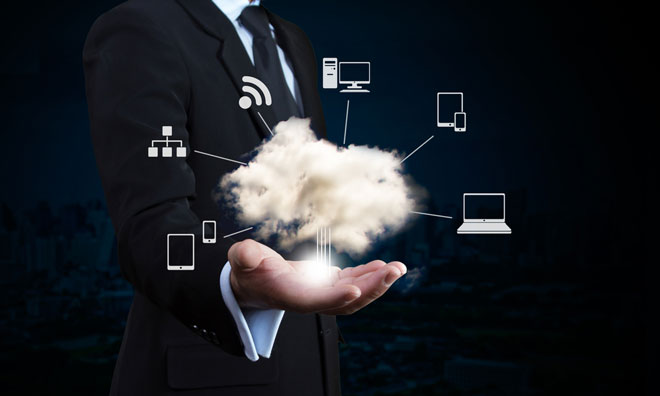 Featuring 8 modules, the E-WorkBook Cloud allows customers to select the functionality that meets their current lab requirements, whilst the modular aspect enables them to build on the stack as their needs change or grow. And being Cloud-based, customers can access all of their data management modules in one place, in an integrated platform.
Digital laboratory
The E-WorkBook Cloud comines electronic laboratory notebook functionality with cutting-edge data capture and analysis tools, integrated work and resource planning tools, integrated sample and inventory management and biology and chemistry to meet internal, external and hybrid research needs.
Scott Weiss, Vice President, Product Strategy at IDBS, said: "As a complete SaaS (software as a service) solution, the E-WorkBook Cloud lets customers select the specific capabilities for their unique business needs, whilst removing the requirement to invest in hardware and support staff to host applications – ensuring customers can easily scale according to their needs and vastly reduce their infrastructure costs.
Cloud based
"With the E-WorkBook Cloud, our customers also get access to new features and updates far sooner a traditional on-premise system allows – improving service and end-user satisfaction. Additionally, the E-WorkBook Cloud schedules automatic backups without user intervention, ensuring the integrity and security of critical data."
Based in the Cloud, users can access the platform via a range of devices or browsers from wherever they have an internet connection, enabling workers to continue write-ups and analyse data with access to real-time data information.
Increase in productivity
For remote workers, the ability to access the software and data when they need it – from both desktop and mobile devices – increases the productivity of teams and fosters collaboration with third-parties.
The E-WorkBook Cloud will initially feature these eight modules:
ELN – Our industry-leading R&D informatics technology for enterprise data management
Integrations –APIs that let customers integrate existing systems, instruments or technologies into the E-WorkBook Cloud
Assay – Allows users to create assay templates, ensure consistency in data entry and manage data and generate reports
Inventory – A fully integrated, simple-to-use solution to seamlessly manage in one place samples, materials and equipment to improve laboratory efficiency and address compliance requirements
Connect – A unique combination of capabilities designed specifically to support business-to-business collaboration, covering scientific task management, research content submission and review, and communication with simple push features to ensure collaborative data becomes part of an enterprise's core data asset
Biology – Integrated tools to support biomolecule research and development (coming shortly)
Chemistry – An intuitive interface that supports comprehensive workflows for organic chemists
Request – A work orchestration and scheduling tool that allows scientists to organize complex project pipelines and assign work to internal or external individuals (coming shortly)
The E-WorkBook Cloud platform has been designed from the ground up to behave, look and feel like a single, seamless application. This provides a superior user experience and eliminates the need to maintain complex integrations between systems from different vendors, allowing users to drastically simplify the deployment process.
Related organisations
IDBS