Midatech Pharma awarded EU grant funding to support training and research into glycan based multivalent immunotherapeutics
Posted: 17 December 2014 | Midatech Pharma
Midatech Pharma, a nanomedicine company developing and commercialising multiple therapeutic products to enhance the delivery of medicines in major diseases with high unmet medical needs, is pleased to announce that a consortium of academic and industry groups including Midatech has been awarded a €3.8 million European Union grant…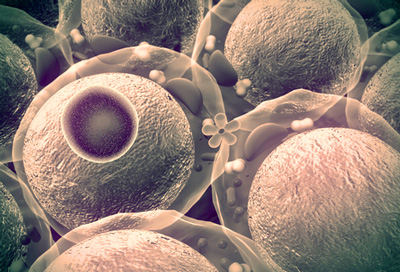 Midatech Pharma (AIM: MTPH), a nanomedicine company developing and commercialising multiple therapeutic products to enhance the delivery of medicines in major diseases with high unmet medical needs, is pleased to announce that a consortium of academic and industry groups including Midatech has been awarded a €3.8 million European Union grant.
The grant will fund a project entitled "IMMUNOSHAPE" which aims to train a new generation of scientists capable of applying state of the art synthesis and screening technology to develop new lead structures for highly selective glycan based multivalent immunotherapeutics for the treatment of cancer, autoimmune diseases and allergy.
Midatech is applying its glycan coated gold nanoparticle (GNP) technology platform to the treatment of diabetes, a range of orphan oncology indications including brain, liver, pancreatic and ovarian cancer and neurological/ophthalmologic conditions, most of which have multi-$100 million or multi-$billion markets.
Of the total grant, €227,000 is for Midatech directly, with the balance going to the consortium of nine leading academic groups with expertise in automated solid-phase carbohydrate synthesis, microarray based high-throughput screening technology, tumour immunology, structural glycobiology, multivalent systems and medicinal chemistry along with 4 industrial partners active in nanomedicine, immunotherapy, medicinal device development.
Commenting on the grant award, Dr Jim Philips, CEO of Midatech Pharma, said: "I am pleased that Midatech and its consortium partners have been chosen to receive this grant award from the European Union. The training of new scientists with the skills to develop and apply glycan based immunotherapeutics such as Midatech's carbohydrate GNP-based treatments for diabetes and cancers will help to ensure these types of improved therapeutics are more rapidly delivered to patients for which there is great medical need."