StemTek and tebu-bio announce European partnership for Cell2Sphere
Cell2Sphere is the first simple 3D tissue culture kit for labs interested in more accurate, scalable and dynamic experimental research.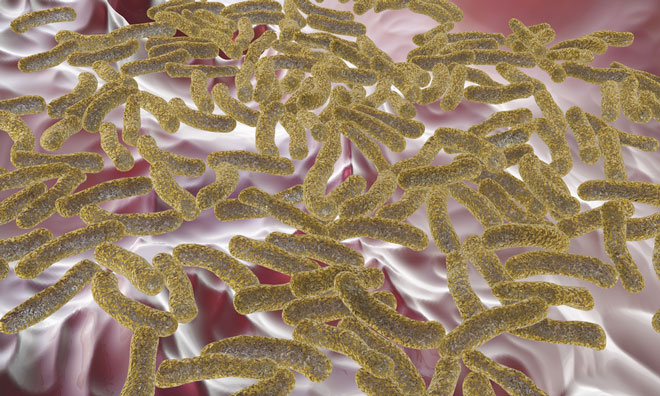 StemTek Therapeutics, a private Spanish cancer research startup, and tebu-bio have agreeed to make Cell2Sphere 3D cell based assays available to Life Sciences researchers throughout Europe.
Designed for drug discovery research in industrial, biotech, pharma and academic fields, Cell2Sphere represents a geometric evolution in cell based assay development. Using a patented scaffold-free technology, 3D spheroid cells arrive frozen and grow in a standard 96 well ultra low-adhesion plate for use in molecular compound testing.
The frozen spheroid tissue culture samples significantly increase the shelf life of today's 3D cultures.
Jean-François Tétu, tebu-bio, said, "We are pleased to add these novel products to our existing range of cell sourcing solutions. 3D tissue culture is of great interest to researchers testing their compounds and obtaining more accurate in vitro to in vivo prediction at pre-clinical drug discovery stages."
Flexibility to conduct experimental planning is a critical success factors for today's researchers. Unlike fresh products, where researchers must plan tissue culture well in advance, Cell2Sphere frozen spheroid cells can be stored for longer times with no required waiting or delivery time.
Thus, scientists can speed time to clinical trials while reducing false positives, conduct repeat experimentation and change variables without losing time on logistics. 3D tissue culture also allows for more accurate screening by recreating human cell biology.
According to Angel Garcia Martin, CEO and founder of StemTek, "We are entering a stage in 3D tissue culture where 3D cell based assays will be a commodity, easy-to-store and use, a no brainer. With Cell2Sphere there is no training needed in 3D tissue culture, just unwrap the plate, add the supplied medium and place it in the incubator. This will save labs countless hours and resources to focus on their primary work."
Introduced to the market in 2016, Cell2Sphere was initially developed for cancer stem cell research, developed by cellular oncology specialists at Stemtek Therapeutics.
However, with additional updates the potential for Cell2Sphere can also be applied to other applications for in vitro testing of novel therapeutics, toxicology and cosmetics, any application where 3D cell cultures may provide increased biological relevance.