MediCortex uses crowdfunding to revolutionise brain injury diagnostics
Head trauma is a common injury, and according to several scientific studies, undiagnosed concussion may lead to devastating outcomes and a premature neurodegenerative condition.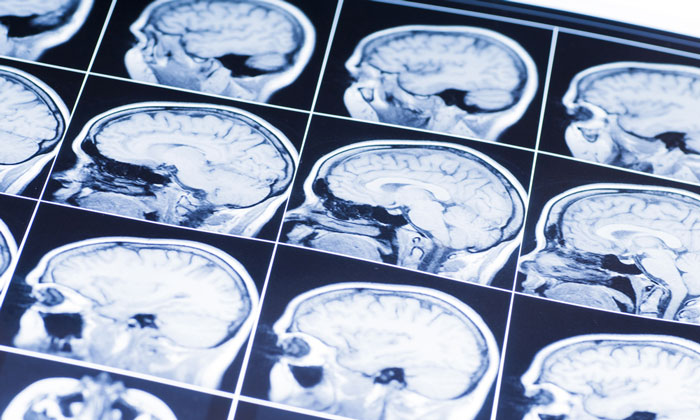 Finnish pharmaceutical startup Medicortex Finland Oy is developing a diagnostic kit for quick and easy on-site detection of acute traumatic brain injury (TBI). Medicortex is now raising crowdfunding for the next clinical phase in the development of its diagnostic kit.
"The most beneficial purpose for the kit is increasing detection and minimising misdiagnosis", says CEO Adrian Harel (PhD, MBA).
"The new diagnostic kit can open up a new era and a novel way of thinking how to manage patients with suspected concussion" says Dr Harel.
To date, there has not been any diagnostic tools for rapidly verifying or ruling out a brain injury soon after a head trauma has occurred. Medicortex's diagnostic kit will enable detection of concussion from non-invasive samples of body fluids, such as saliva and urine. The test will be based on novel biomarkers that are detected upon a head injury taking place.
The Medicortex diagnostic kit will provide a useful tool for the on-site testing of athletes injured during a sports game or for soldiers exposed to blasts on a battlefield. In addition, active young adults are in high risk for head injury, as are the elderly who frequently suffer from falls.
The public can participate in the crowdfunding campaign and help in the development of the diagnostic kit through Invesdor's crowdfunding portal. Medicortex is issuing shares with a goal of raising capital to match funding from the Finnish Funding Agency for Innovation (Tekes).
"Medicortex is doing big things in a very interesting industry, and they have a strong team and experience in promoting such a diagnostic product", says Invesdor CEO Lasse Mäkelä. "We are happy to be able to help Medicortex to reach its next milestone in making brain injury diagnostics more accessible."