The UJI opens door for assistant health lecturers to lead research groups
The UJI has modified the regulations governing research with the aim of making it possible for assistant health lecturers to lead research groups…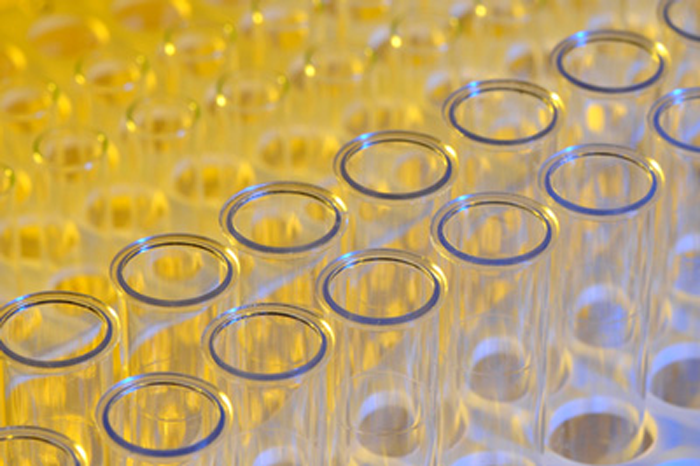 The Universitat Jaume I de Castelló (UJI) has modified the regulations governing research with the aim of making it possible for assistant health lecturers to lead research groups in the field of health.
The first part-time lecturers who have started this participation are the cardiologist Patricia Palau and the oncologist Antoni Llueca, the two specialist doctors at Castelló General University Hospital.
The vice-rector for Research and Doctorate, Jesus Lancis, recalls that the creation of the Faculty of Health Sciences in the UJI now six years ago "has allowed the hiring of lecturers who develop their activity in hospitals. Consequently, the integration of the clinical activity of this faculty in our research offering will result in a better student training."
In addition, in Lancis's opinion, the incorporation of this teaching staff as research directors "will optimise the relationship between the university and the Valencian public health system, while increasing the academic impact and reputation of the Universitat Jaume I in the field of health sciences".
Biomedical industry
The biomedical field is one of the areas with more weight in the world of the research, mainly by the impact of its results in citizens' health. For this reason, "we consider it essential to promote clinical research, that is, research based on the information generated in clinical practice with patients, which is key to improving the prevention, diagnosis and treatment of diseases," points out the vice-rector for Research and Doctorate.
On his behalf, the dean of the Faculty of Health Sciences, Rafael Ballester, emphasises that this decision of the UJI governing board "is a very important step because it helps build new bridges between the UJI and the health network of the Valencian regional government."
Besides, he adds that "university hospitals do not have to perceive the academic institution as an overload of work because they receive trainees. Instead, it should be seen as an ally to establish links, to disseminate scientific knowledge and also to foster interdisciplinary research in both basic and applied fields, in order to improve the quality of research and capture talent for the benefit of society."
Ballester believes that facilitating the leadership of research groups to assistant health lecturers also "helps consolidate our Faculty of Health Sciences, with its three bachelor's degrees: Medicine, Nursing and Psychology, in addition to doctoral studies and the offering of master's degrees in the three qualifications, some of which are interdisciplinary."
The cardiologist Patricia Palau has started and leads the Cardio research group. The main lines of her work will focus on the prognosis and therapeutics of cardiovascular diseases, as well as on the pathophysiology of the cardiovascular system. The research group on cancer surgery (GICO), coordinated by Antoni Llueca, will study areas such as abdominal-pelvic carcinomathosis, advanced ovarian cancer, safety of surgical procedures and epidemiology of ovarian cancer.