Nemus Bioscience's cannabis drug treats glaucoma in animal models
Nemus Bioscience announced that THC derived from NB1111 achieved significant tissue concentrations in multiple compartments of the eye…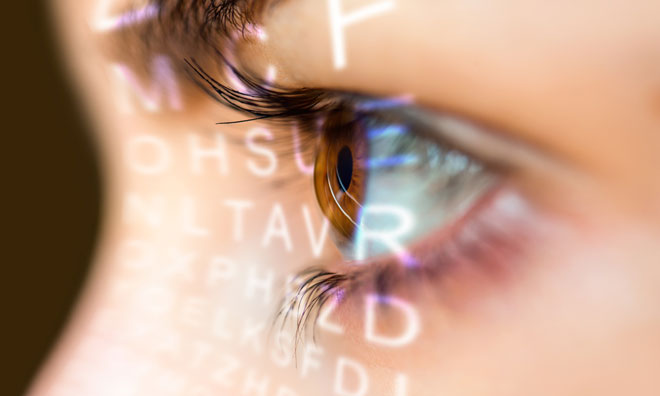 Nemus Bioscience announced that tetrahydrocannabinol (THC) derived from NB1111, the proprietary Nemus prodrug of THC, achieved significant tissue concentrations in multiple compartments of the eye that correlated with the lowering of IOP in a normotensive ocular animal model.
The data was presented on June 24th at the 2017 ICRS Meeting in Montreal, Canada by the company's research and discovery partner, the University of Mississippi.
Studies
The abstract, "Intraocular pressure lowering efficacy of a Δ9 -tetrahydrocannabinol prodrug, NB1111, in a normotensive rabbit model" expands on previously reported data by showing that Nemus drug candidate NB1111 safely penetrated multiple ocular chambers and concentrated in key tissues that help regulate intraocular pressure.
Parallel studies using THC alone under similar testing conditions showed that native THC was unable to achieve concentrations in the eye comparable to NB1111. All studies were conducted in a normal, non-glaucomatous eye.
"This set of experiments were important in the development of NB1111 by showing the superiority of NB1111 in both lowering IOP even in a normotensive eye, and the ability to enter the eye versus THC under similar testing conditions and formulations, including the use of a solid lipid nanoparticle (SLN) delivery formulation," commented Dr Brian Murphy, MD, CEO and Chief Medical Officer of Nemus.
"In addition to lowering IOP, the NB1111 formulations did not display any toxic corneal changes to the eyes of exposed animals," stated Soumyajit Majumdar, PhD, Professor of Pharmaceutics and Drug Delivery and Associate Dean for Research and Graduate Programs in the School of Pharmacy at the university and lead scientist of the ophthalmic studies of NB1111.
"The corneal analysis is an important safety finding for this drug as well as a lack of hyperaemia that can be seen with some other glaucoma therapies. We look forward to further testing as Nemus prepares to move into human trials."
Pipelines
"The Nemus ophthalmology platform continues to evolve as we work to develop an NB1111 formulation for human testing. In addition, Nemus and the University have collaborated on developing an analogue of CBD into an eye drop formulation (NB2222). We plan on submitting an abstract to an upcoming scientific meeting to present data on the NB2222 program. The hallmark of many ocular diseases, from glaucoma to macular degeneration, results in damage to the optic nerve.
We feel that cannabinoid-based therapies utilising a prodrug of THC and an analogue of CBD could provide a substantive addition to current treatments across a spectrum of eye diseases related to the neuroprotective attributes of these cannabinoid molecules," noted Dr Murphy.