Charles River adds ERS License to CRISPR/Cas9 service offering
Charles River Laboratories International, Inc. announced the expansion of its CRISPR/Cas9 service offering with the addition of a license from ERS Genomics Limited.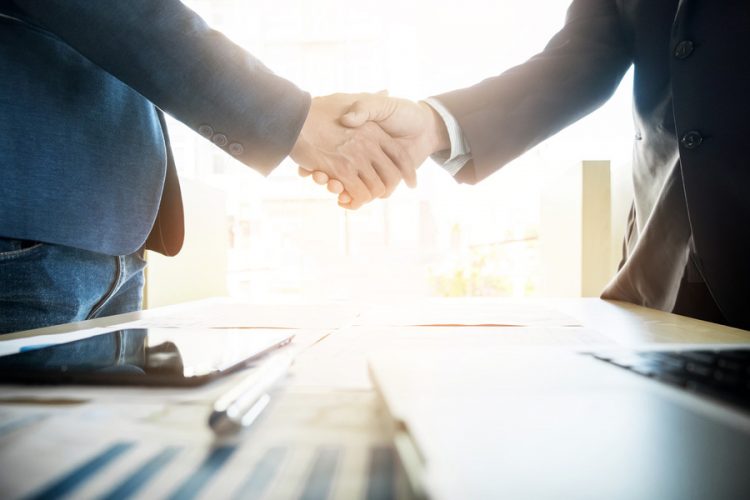 The license, coupled with the existing license through the Broad Institute of MIT and Harvard, allows Charles River to offer custom in vivo and in vitro genome editing.
"The addition of a license from ERS provides our clients with a robust CRISPR/Cas9 gene-editing platform," said Dr. Iva Morse, Corporate Vice President, Chief Scientific Officer, Global Research Models and Services. "Our offering allows clients to work with one company to develop in vitro models and cell lines and later place them into in vivo studies. This end-to-end service increases the efficiency and effectiveness of our clients' research process."
Charles River biologists employ CRISPR for target screening alone or alongside RNAi screening with the Company's shRNA library (SilenceSelect®) to create complex, custom knock-in and knockout cell lines with applications throughout the drug discovery continuum. In addition, Charles River has existing partnerships globally for in vivomodel creation, including:
Mirimus, a leader in RNA interference technology specialising in the creation of customised genetically engineered mouse models. (North America only)
Laboratory Animal Resource Center, University of Tsukuba, one of Japan's largest production institutes for genetically modified mice. (Japan only)
Phenomin ICS, a leader in mouse and rat creation and phenotyping. (Europe only)
To learn more about Charles River's strategic CRISPR/Cas9 initiatives, please visit the Company's website.