Charles River Laboratories makes investments in high-throughput screening infrastructure
Signs collaboration agreement with AstraZeneca to offer state-of-the-art technology to clients.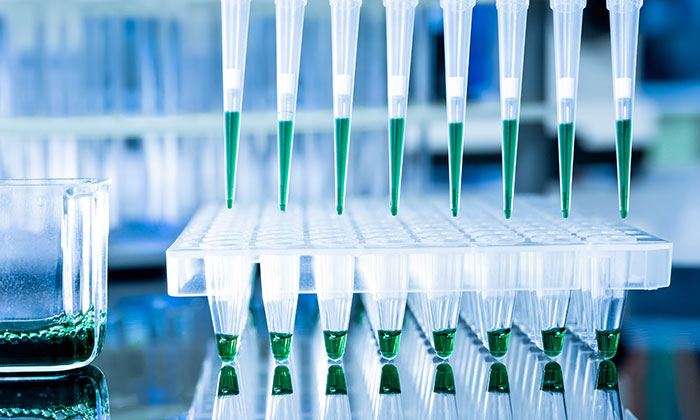 Charles River Laboratories International, Inc. announced a new agreement which grants Charles River commercial access to AstraZeneca's high-throughput screening (HTS) and compound management infrastructure. Through the agreement, Charles River will perform HTS programs for its clients utilising AstraZeneca's state-of-the-art HTS facility.
Charles River will place scientists-in-residence at AstraZeneca's Centre for Lead Discovery in Cambridge, United Kingdom, to manage its compound collection and run HTS for clients with a comprehensive range of assay technologies, liquid handling platforms, and automated storage systems. The highly dynamic and brand-new compound management and HTS facility is equipped to provide efficient drug discovery screening services from assay conception to hit identification.
SLAS2018 International Conference and Exhibition
Charles River will debut its enhanced HTS offering, which includes a recent expansion of its in-house compound library, during SLAS2018, the annual flagship conference for the Society for Laboratory Automation and Screening being held February 3-7, 2018, in San Diego, CA. Conference attendees can meet with Charles River experts at Booth #1746 to discuss HTS, along with the Company's comprehensive portfolio of drug discovery and development services.
Additionally, David Cronk, Director of Hit Discovery at Charles River, will present a tutorial, A Perspective on the Use of Stem Cells in High-Throughput Screening, on Tuesday, February 6, 2018, from 12:30-1:15 p.m. To learn more about Charles River's presence at SLAS2018, click here.