MDM2 inhibitors as a possible treatment for uveitis
MDM2 inhibitors could be used as a treatment for uveitis, a disease affecting the middle layer of the eye, causing inflammation and redness…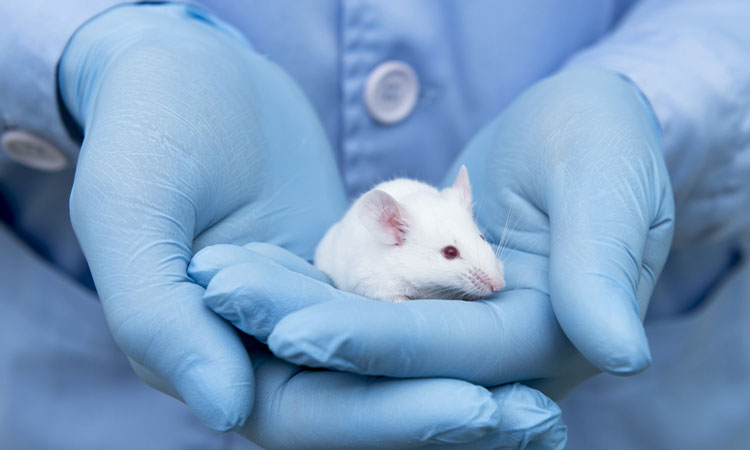 Researchers have found that MDM2 inhibitors could be a promising new treatment for ocular inflammation uveitis.
Uveitis is the inflammation of the middle layer of the eye, called the uvea and includes the iris, the ciliary body and the choroid. This area of the eye plays an important role in the healthy functioning of the eye. Blood vessels provide the eye with oxygen and nutrients, the iris controls the light entering the eye, and the area also contains muscles that help the eye to focus.
Blindness and damage to the eye can often be prevented by suppressing the immune system, and treating the disease using corticosteroids. 
"While corticosteroids are effective in treating inflammation and preventing blindness, they often become intolerable over time," Dr Sai Chavala, Professor of Pharmacology and Neuroscience and Director of Translational Research at the North Texas Eye Research Institute at UNT Health Science Center said. "There's a risk of systemic side effects such as glucose intolerance, hypertension and osteoporosis with oral steroids."
Prof Chavala went on to explain how treating patients with intraocular steroids reduces the systemic adverse effects, but can cause vision loss due to the development of a cataract or steroid-induced glaucoma.
The class of drugs known as MDM2 inhibitors could potentially be a promising new treatment for the disease, and are also currently being investigated as a cancer therapy in clinical trials.
"But we have found that the same class of drugs can inhibit ocular inflammation, which was a surprising benefit," Dr Chavala mentioned.
The team used mouse models to study the effects of MDM2, by using an agent that blocks MDM2. They found that inflammation was nearly abolished with systemic and ocular delivery of the MDM2 inhibitor.
"The results of this study are promising and suggest further research is warranted," said Dr Yan Fan, a post-doctoral research fellow at UNTHSC, who is the lead author on the study.
The study was published in the American Journal of Pathology.