UK drug discovery market 'thriving' says new report
A new report reveals a thriving service and supply sector for the UK in addition to its research and development biotechs.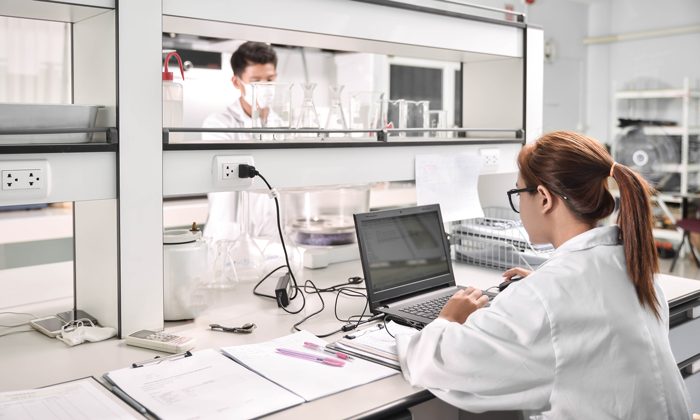 The 2019 State of the Discovery Nation report, by Medicines Discovery Catapult and the BioIndustry Association, reveals that the UK drug discovery is a large, diverse, vibrant and growing sector. This core biopharma sector alone increased turnover by £3.3bn and created 47 new businesses between 2016 and 2017.
Key insights from the report further state that:
300 companies are focussed on discovering potential new medicines; 70 percent are working in the areas of cancer, anti-infectives and the central nervous system
1,200 companies provide vital services and supplies
Despite their size, SMEs are a critical source of innovation for new medicines; 60 percent have fewer than five staff and 80 percent have fewer than 20 people within the company.
"The UK should be proud of the vibrancy of its medicines discovery community and thriving service and supply sector," said Chris Molloy, Chief Executive Officer of Medicines Discovery Catapult. "The UK cannot conduct medicines discovery without access to this diverse range of skills, technologies and expertise. It is vital that we maintain our global competitiveness and R&D services can be a major sector driving international trade." 
The report further reveals that the drug discovery community view Artificial Intelligence (AI) as integral to improving medicines discovery decision making with:
90 percent of medicines discovery companies confirming a need for AI
75 percent of current AI spend on data access, curation and data labelling
AI budgets growing, though the industry is calling for benchmarks and comparisons between AI systems
Small companies preferring to sell their assets and large companies preferring to embark on partnerships.
The report goes on to explain that drug discovery generates a huge quantity of complex biological, chemical, clinical and safety information. Data science is critical to making the best decisions on which drugs to optimise or progress.
Complex Cell Models (CCMs) are also a trend to watch, says the report. They have great potential to make preclinical research more likely to predict a drug's effects in clinical trials.
CCMs, such as 3D biological models and testing systems using human tissue, can provide data that's more relevant to patients than animal tests. Ultimately, they could replace traditional 2D cell cultures and animal testing in pre-clinical research.