Global in vitro toxicology market to grow 8.2 percent
A study has predicted that the global in vitro toxicology market will rise by 8.2 percent in its forecast period.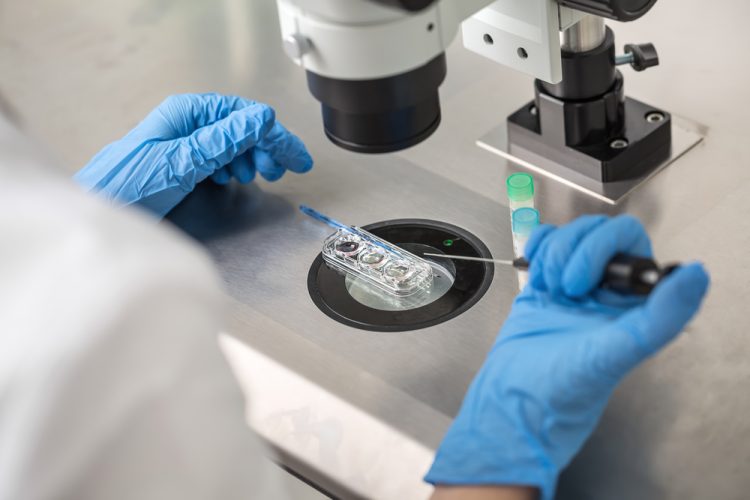 A new report predicts that the global in vitro toxicology market will increase at a compound annual growth rate (CAGR) of 8.2 percent in the forecast period 2018-2024.
Kenneth Research, who produced the report, predict that the in vitro methods have become more common in recent years and will continue this trajectory. The report suggests that recent growth of in vitro methods is because they can be correlated with in vivo methods.
Before using animal models, in vitro processes are useful for identifying specific impacts upon cells and tissues. The toxic properties of compounds can be examined as well as the safety and efficacy of drugs. This analysis demonstrates the toxicity of xenobiotics at cellular level.
The main reasons for the increase are listed as:
Rising aversion to using animal models
High cost of animal-based toxicity testing
Inflating R&D expenditure for toxicity testing
The report claims that Europe is the main shareholder in the global in vitro toxicity market and will continue to hold this position throughout the forecast period, with North America following.
An increase in investments by the European Commission in R&D to develop alternative methods to in vivo testing is driving the demand in the region.
Asia Pacific is also expected to contribute to the surge, caused by more contractual research organisations offering testing services, advancements in healthcare infrastructure, expanding investments in the biopharmaceutical sector and upward economic trends in the region.