Industry objects to unproven T-cell preservation services
The ISCT is objecting linking the benefits of cellular immunotherapy with third party offerings of T-cell banking for future therapeutics.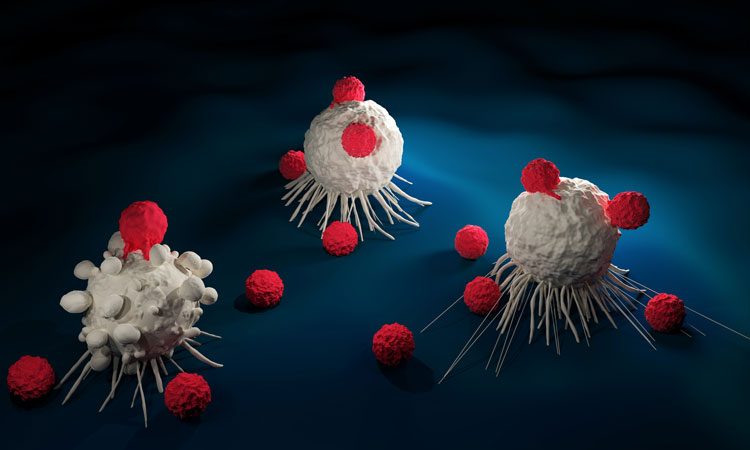 ISCT, the International Society for Cell and Gene Therapy has announced its objection to linking the benefits of cellular immunotherapy, in particular, Chimeric Antigen Receptor (CAR) T-cell therapy, with recent market offerings for third party cryopreserving and banking of T cells for future therapeutic use. 
"Currently, companies are promising an undeliverable service," said Bruce Levine, PhD, President-Elect, ISCT. "The commercial use of CAR-T cells employs the collection procedure of apheresis to remove billions of white blood cells for further processing. If and when a commercial product is developed in the future that could utilise as few cells as could be obtained from a small blood draw, there would be extensive quality and regulatory requirements for CAR-T therapy providers to use pre-stored T cells from a third party banking service.
"Marketing this service today as a prelude to a potential therapy in the future to cancer patients, and especially to healthy people, is misleading. As one of the inventors of CAR-T therapies… I find it highly unlikely that current commercial manufacturers would assent to using a third party bank of blood drawn cells in the near future." 
ISCT expresses concern about companies offering to freeze cells for future CAR-T because: 
CAR-T therapy has only been approved for a distinct subset of blood cancers. There is, therefore, a low probability of patients that acquire cancer actually being eligible for CAR-T therapy. There is an even lower probability that healthy people, even those with a relative with cancer, would one day be eligible for CAR-T therapy
The marketing and promotional materials by companies offering T-cell preservation services are currently misrepresentative of the practical use of the banked cells
There is currently no likelihood that a small blood draw of cells collected by third party banking services may be suitable for use by commercial manufacturers of CAR-T cell therapies. 
"Patients and members of the public need to have the right information available to make informed decisions on using services to preserve healthy T cells," added Massimo Dominici, MD, Chair of the ISCT Presidential Task Force on the Use of Unproven and/or Unethical Cell & Gene Therapy, ISCT. "Without scientific validation, these companies are creating the ground for 'frozen' unproven cell and gene therapies, potentially generating disappointing and even harmful results for the field."