European Patent Office reports increase in life science patent filings in 2019
Last year, the European Patent Office (EPO) saw the number of patents filed in the pharmaceutical and biotechnology sectors rise for the third year in a row.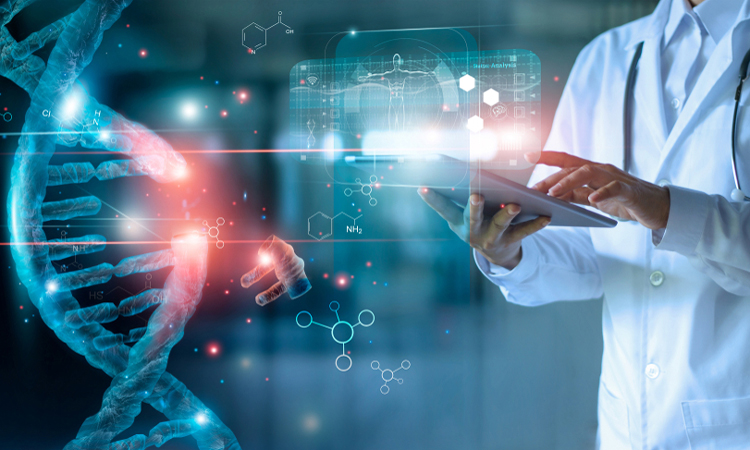 A new report has shown that the number of patents filed by companies and researchers in the European life sciences sector has grown over the past year. According to the European Patent Office (EPO), which conducted the research, the pharmaceutical and biotechnology fields both saw an increase in the number of patent applications, rising by 4.4 percent and 1.7 percent respectively over 2018, their third consecutive year of growth.
Published in the EPO Patent Index 2019, the statistics reveal that in 2019, the top three fields of technology seen by the EPO were digital communication, medical technology and computer technology. Pharmaceuticals was the seventh largest field with 7,697 applications and biotechnology the eighth with 6,801 applications. 
"The steady growth of patent applications in biotechnology and pharmaceuticals demonstrates that Europe is an environment in which first-class innovation in the life sciences can flourish," said EPO President António Campinos. "Through our robust and thorough patenting system, the EPO supports companies and inventors so that they can continue to develop inventions that improve both health and quality of life." 
According to the EPO, the index also highlights the attractiveness of the European market to small and medium-sized enterprises (SMEs). An analysis of the patent applications originating from European countries shows that every fifth application comes from an SME.
Other findings show that European innovators continued to lead in filing for life science-related patents in their own market, with 41 percent of all applications in pharmaceuticals at the EPO in 2019 originating from member states and at a growth rate of 2.5 percent over 2018. The US was close behind with a 39 percent share of pharmaceutical patent applications and a stronger growth rate of 14.1 percent. Japan had a five percent share, while China and the Republic of Korea each accounted for three percent.
In biotechnology, European firms had a strong lead, accounting for 47 percent of all applications at the EPO, with the US making up 32 percent. Continuing a trend from 2018, patent applications from Asian companies in the biotechnology industry have continued to rise dramatically, with China at +63.5 percent and the Republic of Korea at +47.8 percent.  
Furthermore, within the European life sciences industry, German firms accounted for the largest share of patent applications at the EPO in 2019. In pharmaceuticals, eight percent of the patent applications came from German companies, followed by Switzerland with a six percent share. Similarly in the biotechnology field, Germany leads with an 11 percent share (although applications dropped by -3.5 percent over 2018).