Scientists help launch human dark proteome initiative
Posted: 10 November 2015 | Victoria White
The initiative aims to accelerate research into biology's "invisible mass" to provide novel insights into cell function and a new frontier in drug discovery…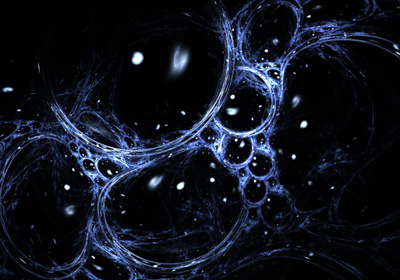 Scientists at St. Jude Children's Research Hospital, The Scripps Research Institute (TSRI) and other institutions have launched the Human Dark Proteome Initiative (HDPI).
The initiative aims to accelerate research into biology's "invisible mass" to provide novel insights into cell function and a new frontier in drug discovery.
The term "dark proteome" describes the large portion of the proteome that do not adopt defined 3D structures. These little-studied proteins make up about one third of the human proteome and control many aspects of cellular behaviour. Recent developments in technology, including advances in nuclear magnetic resonance spectroscopy methods, now make it possible to look in detail at these "intrinsically disordered proteins" and the "intrinsically disordered regions" of these molecules.
'Dramatically expanded investment' in dark proteome research is needed
"Our goal is to raise awareness about the potential societal impacts of a broad-based research infrastructure for these understudied proteins," said Richard Kriwacki, Ph.D., a member of the St. Jude Department of Structural Biology and of the HDPI. "We also want to develop educational programmes that will address the origins and potential cures of devastating diseases affected by these proteins that afflict large numbers of patients across the world."
"IDPs are involved in heart disease, infectious disease, type 2 diabetes, cancer and many neurodegenerative diseases, such as Parkinson's disease and Alzheimer's disease," said Peter Wright, Ph.D., who is Cecil H. and Ida M. Green Investigator at TSRI and chair of the HDPI. "We need to advance our understanding of the functions and molecular mechanisms of these proteins so we can work toward better therapies for these debilitating diseases."
Wright and Kriwacki emphasised that dramatically expanded investment in basic and translational research into the dark proteome is needed to achieve the full potential for understanding and developing cures for many devastating diseases.