Oncodesign and BMS enter drug discovery collaboration
Oncodesign and Bristol-Myers Squibb have entered into a strategic collaboration to discover, develop and commercialise novel macrocyclic compounds…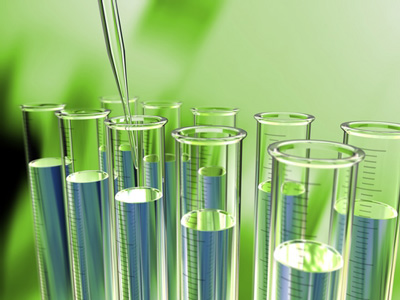 Oncodesign and Bristol-Myers Squibb have entered into a strategic collaboration to discover, develop and commercialise novel macrocyclic compounds.
The collaboration is based on Oncodesign's platform of small macrocycles, Nanocyclix, and will also engage the advanced oncology pharmacology models at Oncodesign for cancer applications, Predict, Chi-mice and Pharmimage. The collaboration will potentially include multiple therapeutic areas and involve phenotypic cell-based approaches.
The goal of the collaboration is to generate novel Nanocyclix based compounds for targets of interest to Bristol-Myers Squibb. These small macrocycles are highly potent and selective and have favourable characteristics allowing knowledge driven optimisation beyond what is typically possible with conventional molecular designs.
Largest collaboration to date for Oncodesign
Under the terms of the agreement, Oncodesign will be responsible for hit-to-lead and lead optimisation up to the candidate selection stage for oncology targets and potentially for certain non-oncology targets. Bristol-Myers Squibb will be solely responsible for completing preclinical and clinical development of all products arising from the collaboration and for their commercialisation globally.
Oncodesign will receive an upfront payment of $3 million and research, development and regulatory based milestone payments of up to $80 million per target. In addition, Oncodesign is eligible to receive tiered royalties and sales based milestones.
"This strategic collaboration is by far the largest one we have entered into up to now; it will allow us to fully exploit the potential of our technology platforms in both chemistry and biology. In addition to advancing our internal and already partnered programmes, this new collaboration with Bristol-Myers Squibb may generate new treatment options for patients that have no solutions today – and that is what we are here for", said Philippe Genne, PhD, founder and CEO of Oncodesign.