Complix and MSD team up for cell-penetrating alphabodies
Complix will use its proprietary Alphabody platform to deliver cell-penetrating alphabodies against up to two intracellular cancer targets of interest to MSD…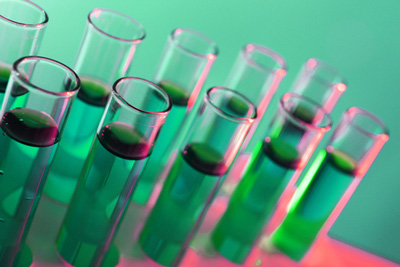 Complix has entered into a strategic drug discovery collaboration with MSD to develop cell-penetrating alphabodies for the treatment of cancer.
Cell-penetrating alphabodies are a revolutionary class of small proteins engineered to bind to a variety antigens. Data available show that cell-penetrating alphabodies have the potential to address a wide range of disease targets, including intracellular targets that are difficult for current therapies to reach. To date, Complix has shown that cell-penetrating alphabodies have the unique ability to enter tumour cells effectively and selectively modulate intracellular protein-to-protein interactions, which play a key role in the initiation and progression of a broad range of cancers. Cell-penetrating alphabodies are also able to enter many different types of tumour cells and remain stable within the tumour tissue for up to 24 hours post administration.
Collaboration a 'major corporate milestone' for Complix
Under the terms of the agreement, Complix will use its proprietary Alphabody platform to deliver cell-penetrating alphabodies against up to two intracellular cancer targets. MSD will fund related research activities and has an option to the exclusive, worldwide rights for any of the resulting compounds. Complix is entitled to receive an upfront payment and potential development milestones of up to $280 million, as well as tiered royalties.
Commenting on the announcement, Dr Mark Vaeck, CEO of Complix, said: "This collaboration with MSD is a major corporate milestone for Complix and highlights the potential of our unique cell-penetrating alphabody platform, which we believe will deliver game changing biotherapeutics for the treatment of cancer. With such a high quality partner, I am confident that Complix will be able to rapidly progress the development of cell-penetrating alphabody drug candidates that we will generate against cancer targets of interest to MSD. I am very much looking forward to working with the team of MSD."