Astellas and CLINO team up for retinitis pigmentosa gene therapy
Astellas and CLINO have entered into a license agreement for the worldwide development and commercialisation of Adeno-associated Virus-modified Volvox channelrhodopsin-1 (AAV-mVChR1)…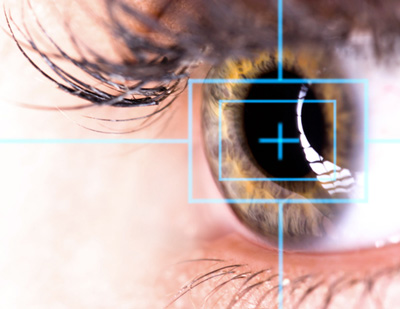 Astellas and CLINO have entered into a license agreement for the worldwide development and commercialisation of a gene therapy, Adeno-associated Virus-modified Volvox channelrhodopsin-1 (AAV-mVChR1), to treat retinitis pigmentosa.
Retinitis pigmentosa is an inherited retinal degenerative disease characterised by progressive decreases in night vision, visual field, and visual acuity leading to loss of color vision and blindness. The pathophysiological mechanisms of this retinal degeneration are still not fully understood and treatments with clear clinical efficacies have yet to be established.
Modified Volvox channelrhodopsin-1 (mVChR1), which was invented by Professor Hiroshi Tomita, currently on the Faculty of Engineering in Iwate University, and his colleagues, is an engineered photoreceptive ion channel with the ability to respond to broad wavelengths of lights, created by modifying channelrhodopsins found in green algae. It has been shown that administration of AAV-mVChR1 in a rat model of retinitis pigmentosa results in expression of mVChR1 in retinal ganglion cells and recovery of light sensitivity of those rats, providing a possibility that AAV-mVChR1 may restore visual functions in patients with retinitis pigmentosa.
Commenting on the collaboration, Kenji Yasukawa, Ph.D., Chief Strategy Officer, Astellas, said: "We are pleased to enter into this agreement with CLINO whose breakthrough technology has high potential to advance this innovative therapy. We expect to provide this innovative therapy to ophthalmic diseases with unmet medical needs through this collaboration to develop AAV-mVChR1, and to make further contributions to the treatment of patients. This collaboration is crucial for our strategy in ophthalmology where Astellas is actively engaged. We will continue to invest management resources in this field."
Mr. Noriaki Satake, President of CLINO, commented, "By collaborating with Astellas, we will forge ahead with the development of the innovative technology, launched by Tohoku, in order to contribute to recovery of patients' vision as soon as possible. We will be grateful if our future achievements could deliver some help to the earthquake disaster reconstruction."