Cedars-Sinai Medical Center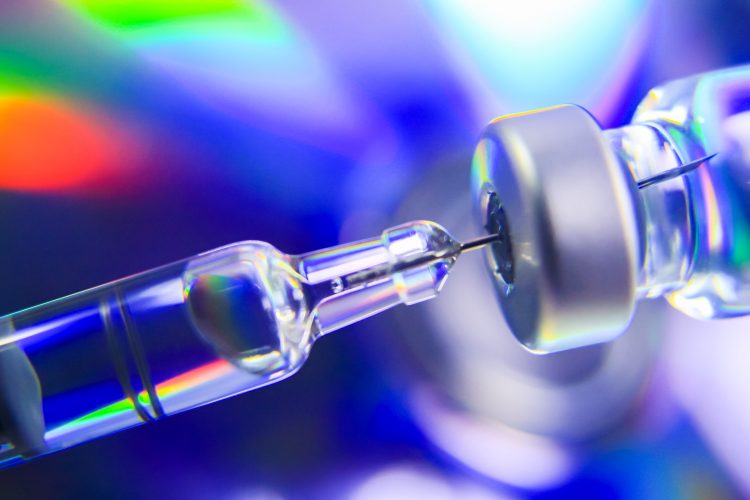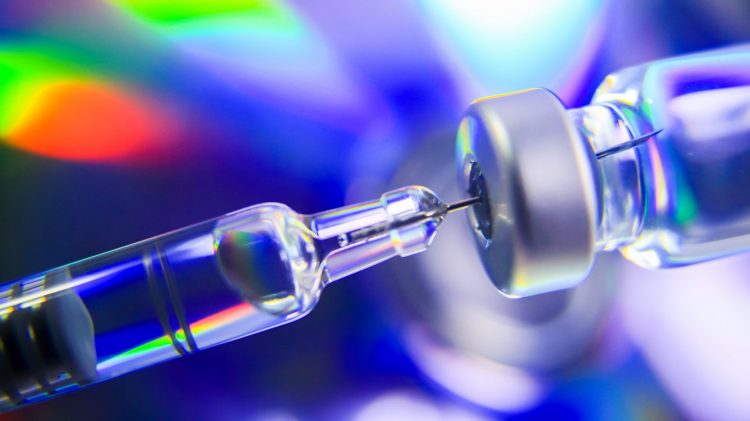 news
The novel vaccine 4X-SA-GP harnesses the anti-fungal immune response to provide immunity against Staphylococcus aureus (S. aureus) infection.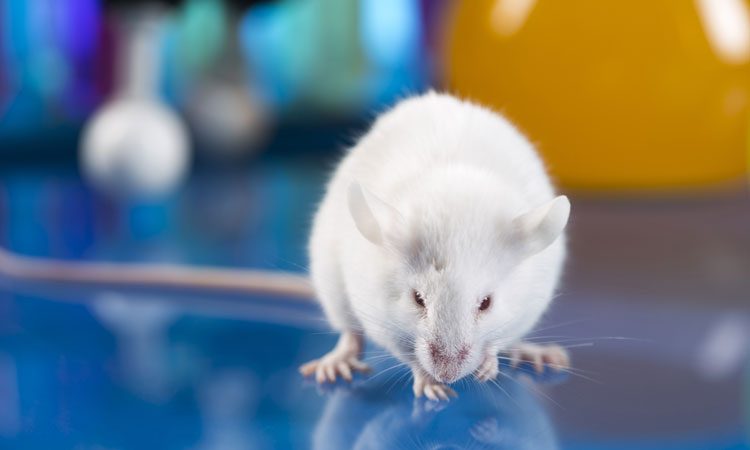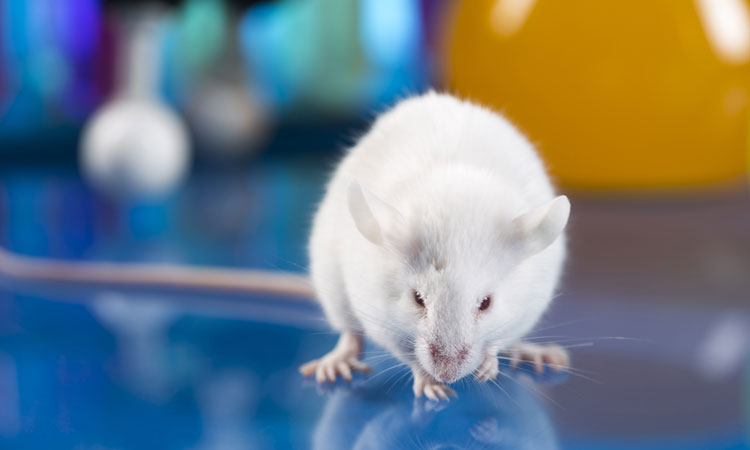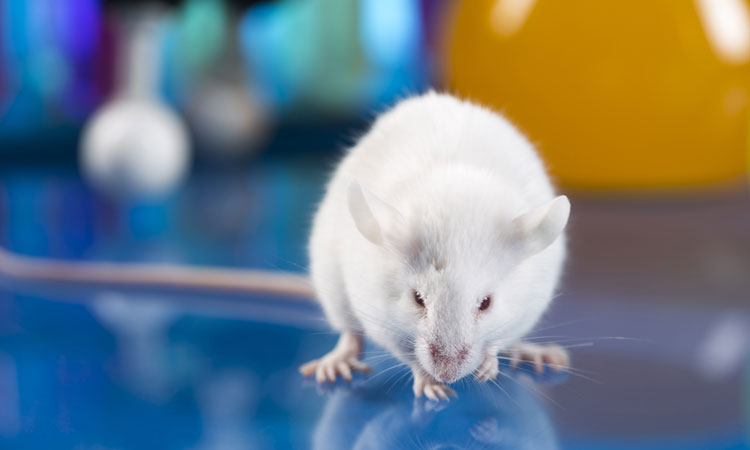 news
A method designed to genetically alter laboratory mice can also be used to produce personalised animal models of an aggressive type of malignant brain cancer in children.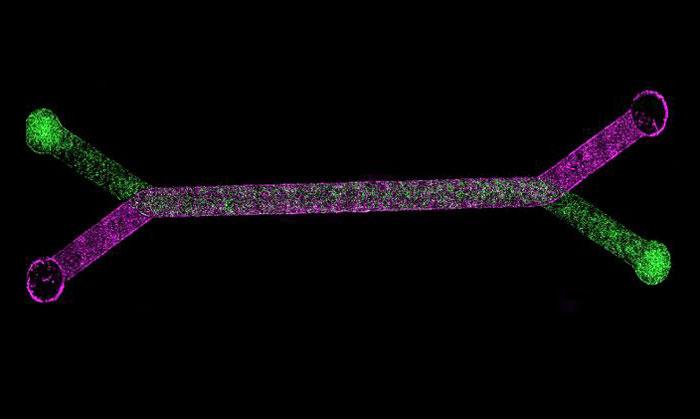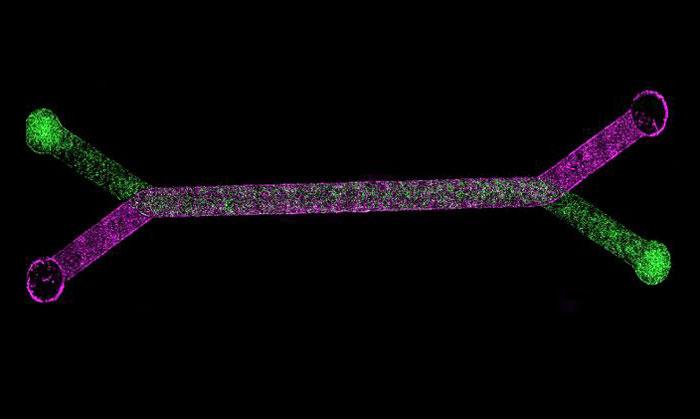 news
Researchers have, for the first time, duplicated a patient's blood-brain barrier (BBB), creating a human BBB chip with stem cells.