Georgetown University Medical Center.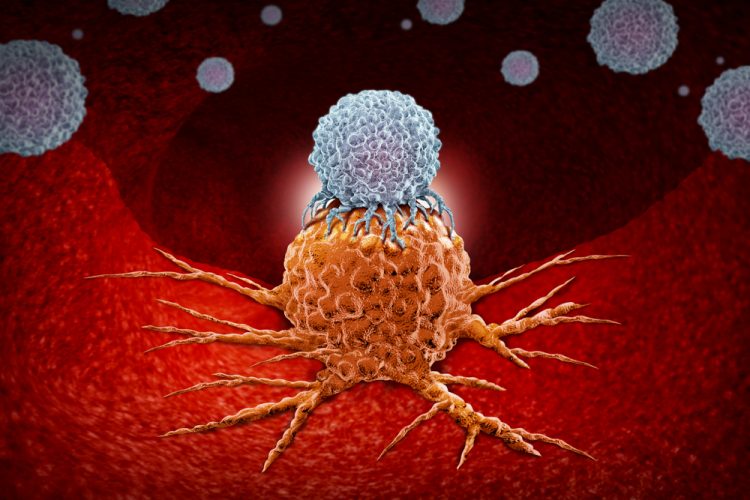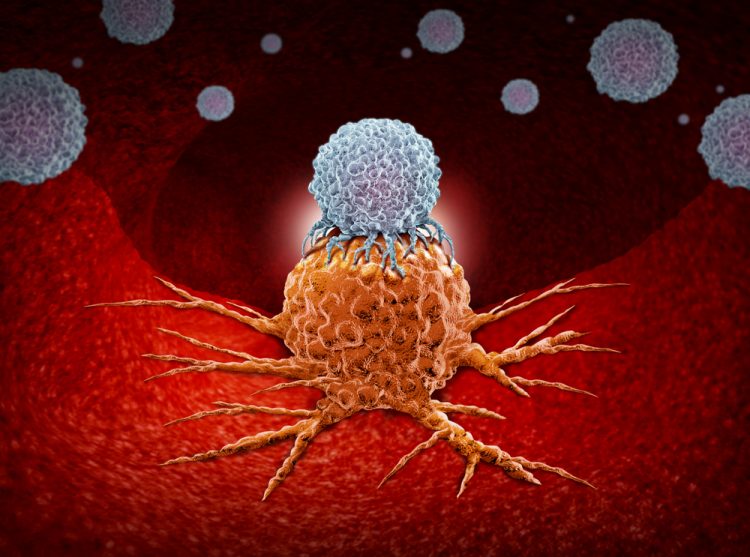 news
An experimental drug enhanced the benefit of immunotherapy, reducing and in some cases eliminating pancreatic cancer in mice.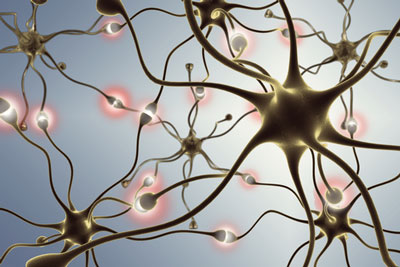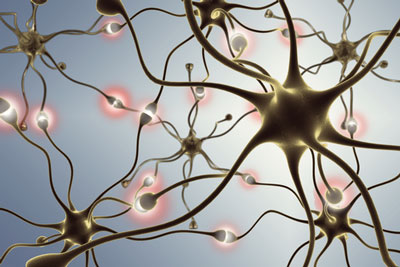 news
A team of neurologists have found that one reason Lewy bodies develop is that a molecule, USP13, has removed all the "tags" placed on alpha-synuclein that mark the protein for destruction...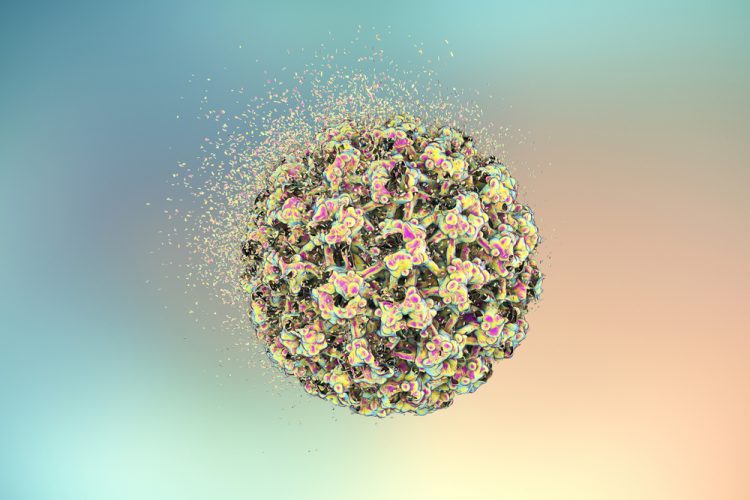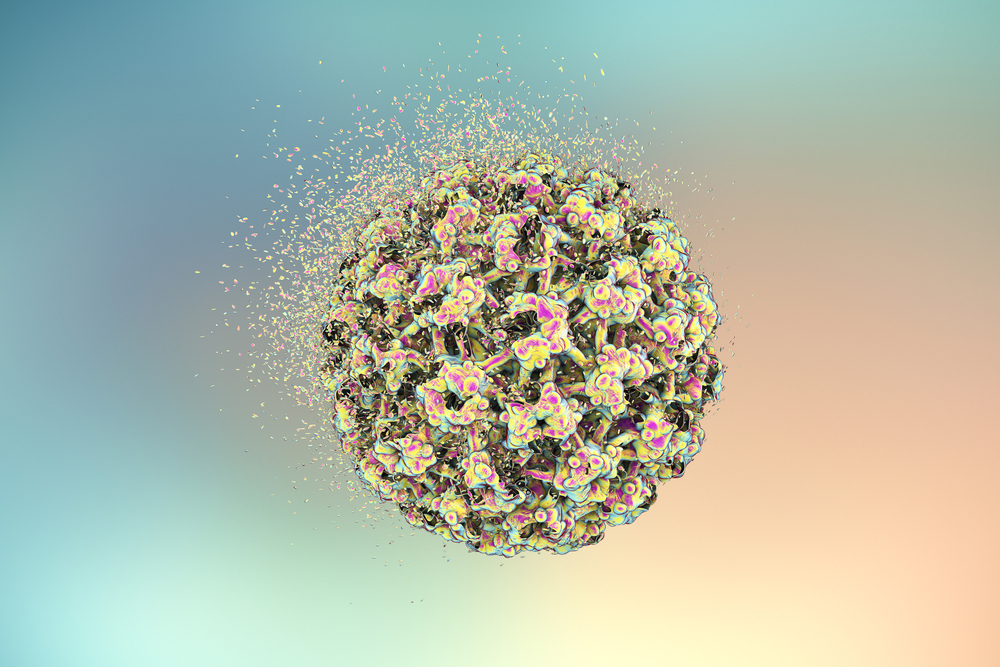 news
A study that teases apart the biological mechanisms by which HPV cause cancer, has found a strategy that may provide targeted treatment...