German Center for Neurodegenerative Diseases (DZNE)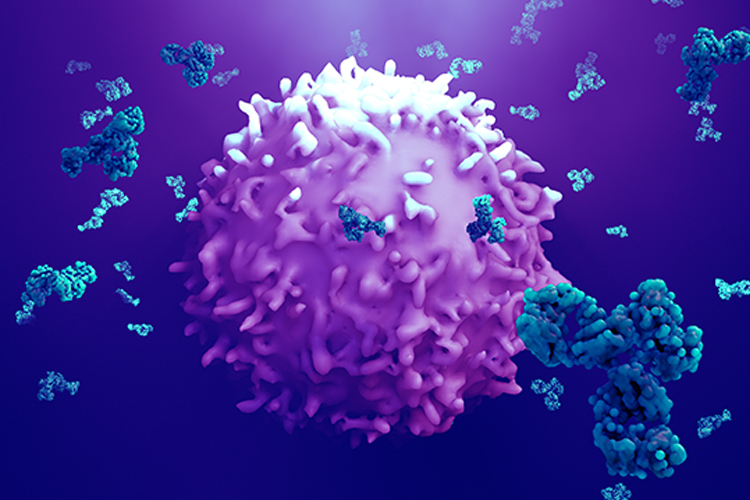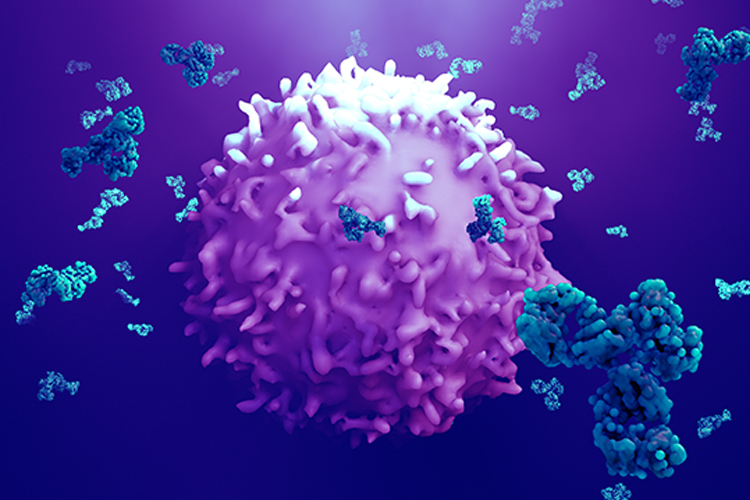 news
Researchers have engineered CAAR T cells to destroy harmful antibodies, improving NMDA receptor encephalitis treatment.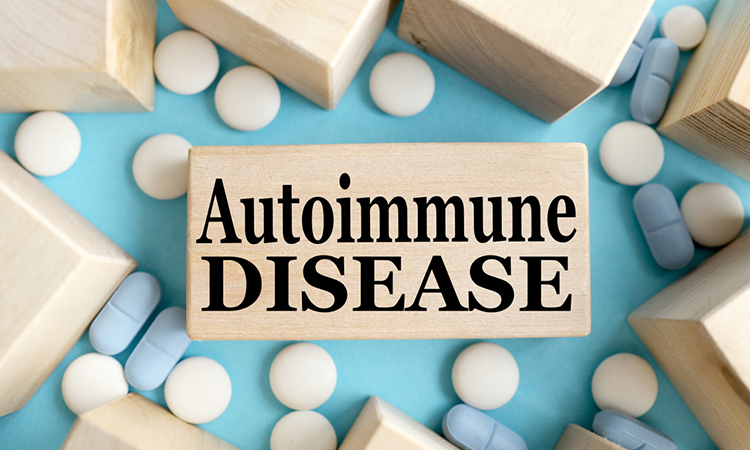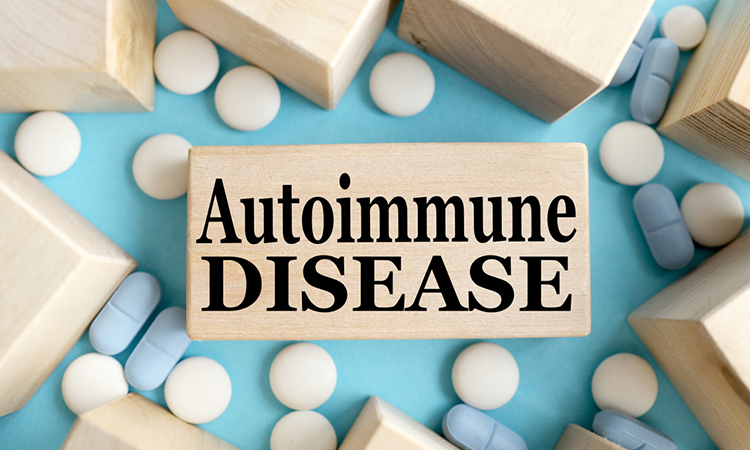 news
Researchers for the first time have captured images of an autoantibody bound to a nerve cell surface receptor, revealing the physical mechanism behind a neurological autoimmune disease.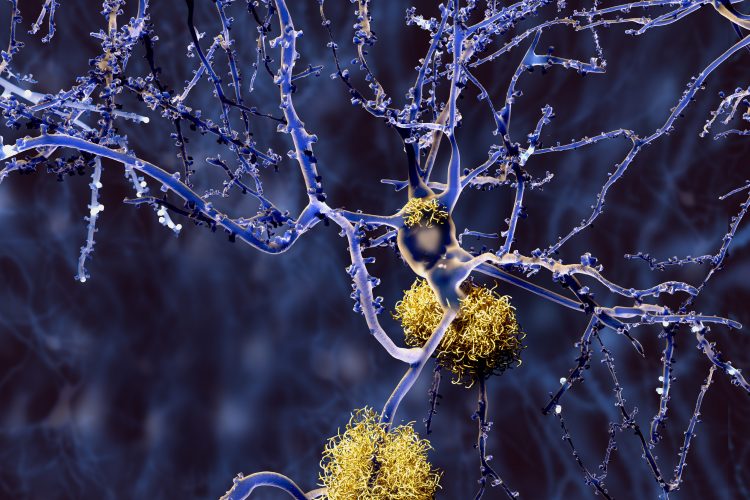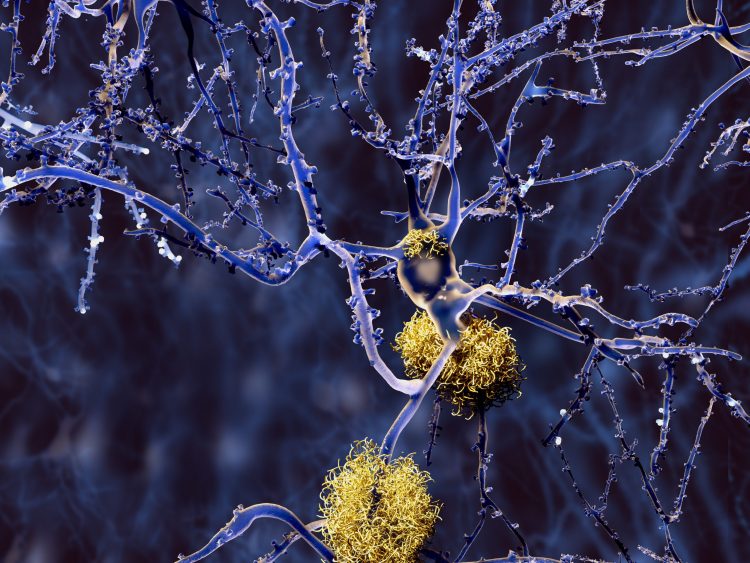 news
A novel antibody has been shown to stimulate microglia to degrade amyloid plaques in a murine model of Alzheimer's disease.