Goethe University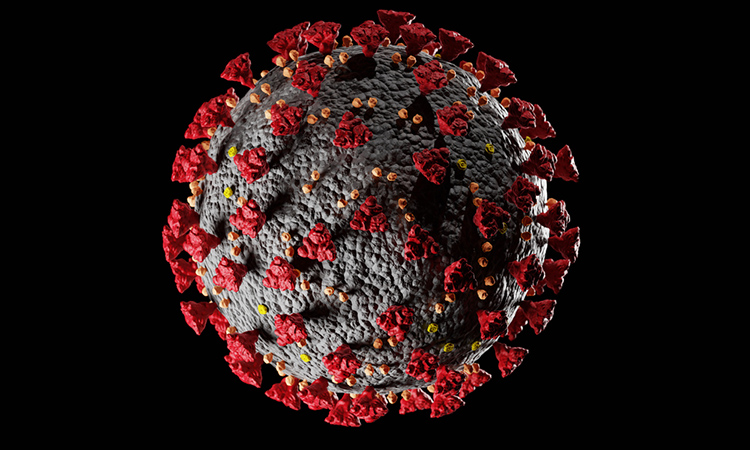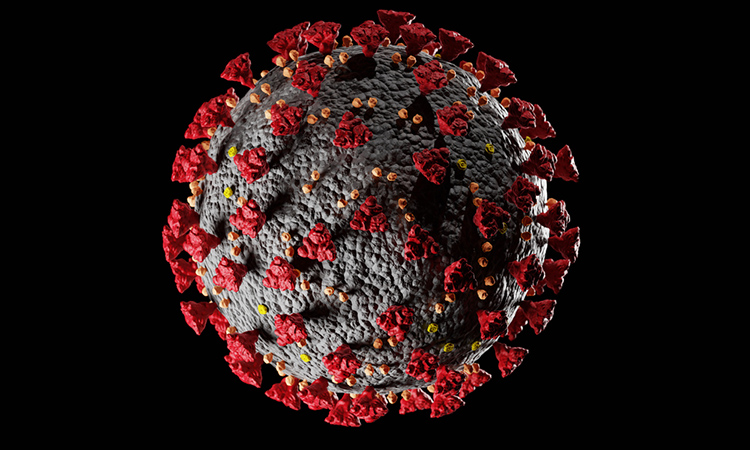 news
Researchers have found that aprotinin, an approved drug for influenza in Russia, combats SARS-CoV-2 in cells.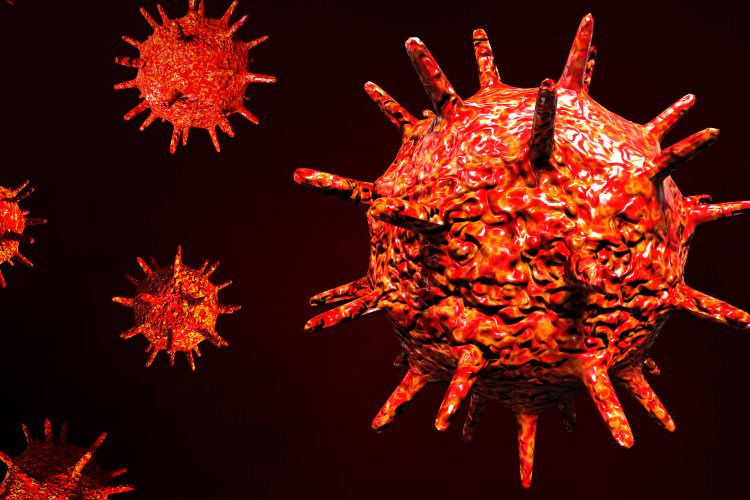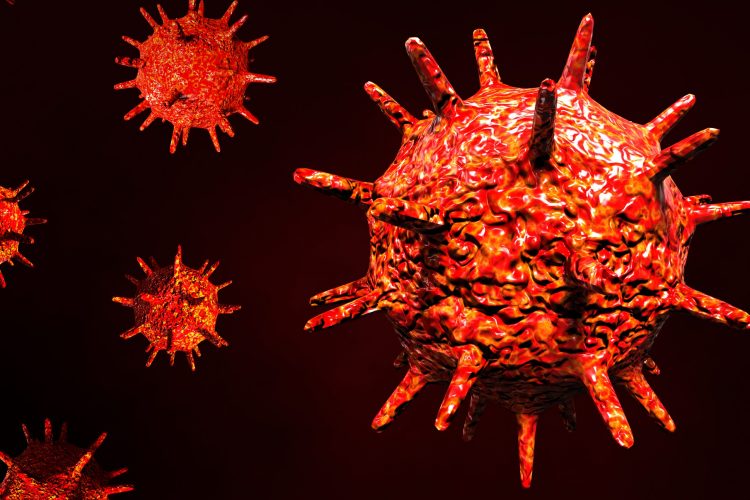 news
Scientists have patented their technique of inhibiting cellular growth factor signalling to stop SARS-CoV-2 replication and treat COVID-19.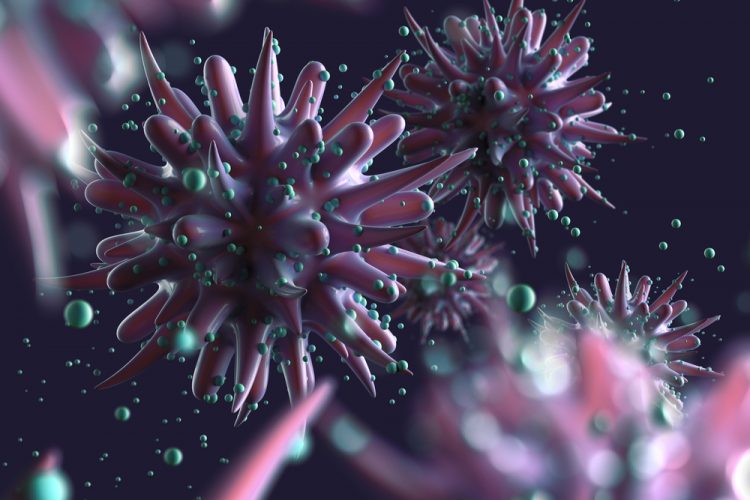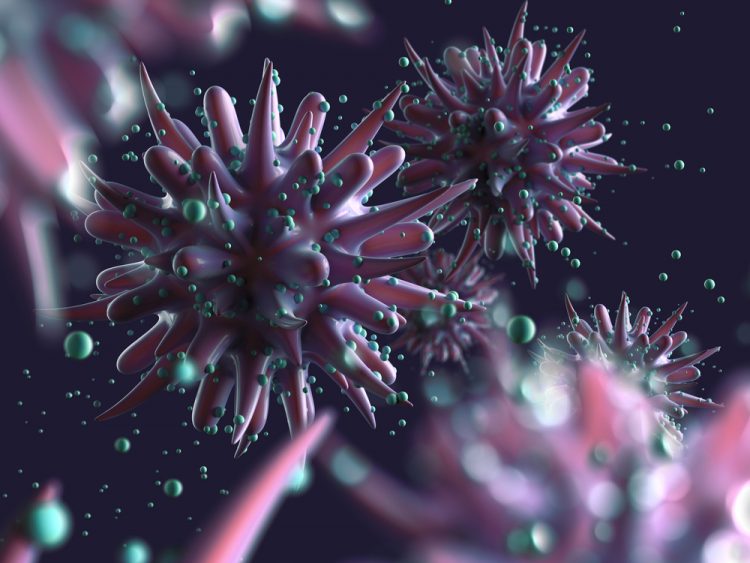 news
Using mass spectrometry, researchers have shown how human cells are changed by infection from SARS-CoV-2, allowing the team to identify drug targets to prevent viral reproduction.