New Jersey Medical School - Rutgers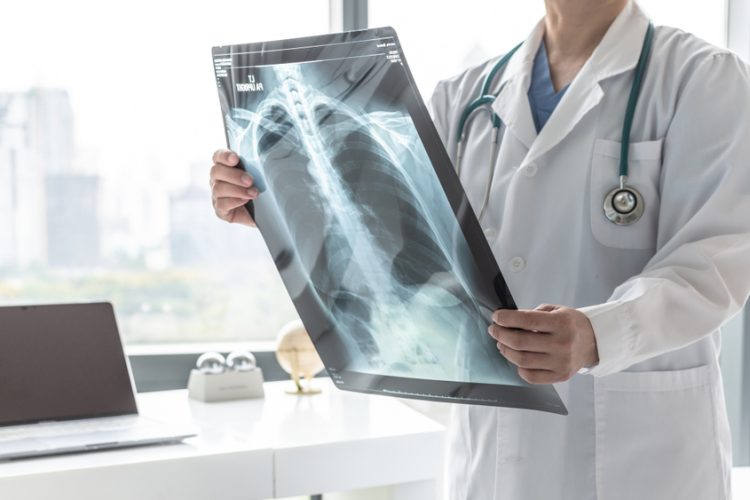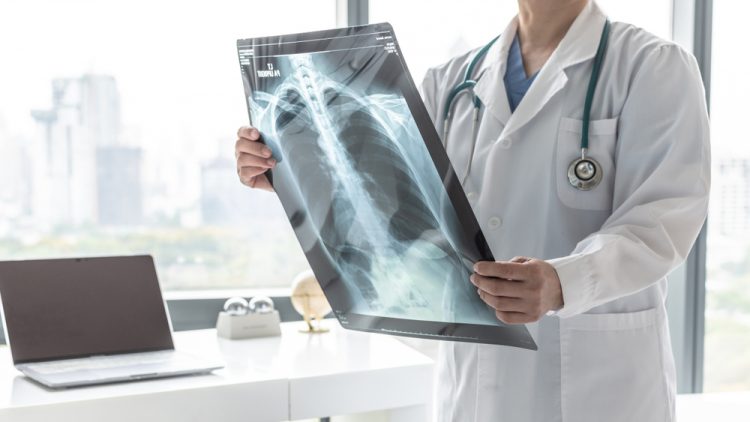 news
A new model that closely resembles aged lung epithelium in idiopathic pulmonary fibrosis has been developed, possibly leading to treatments.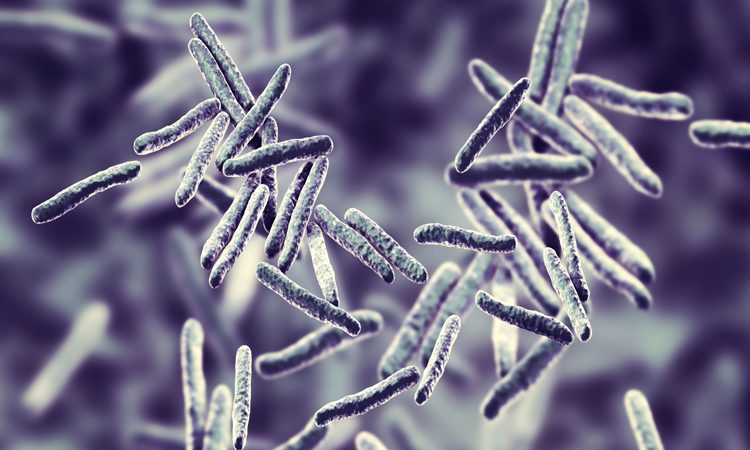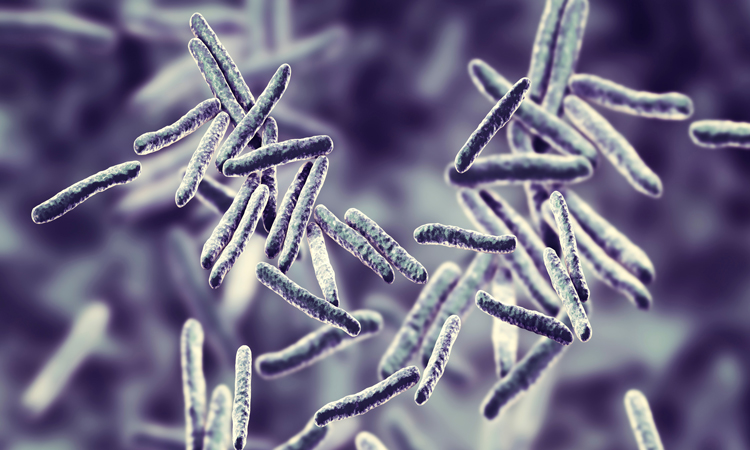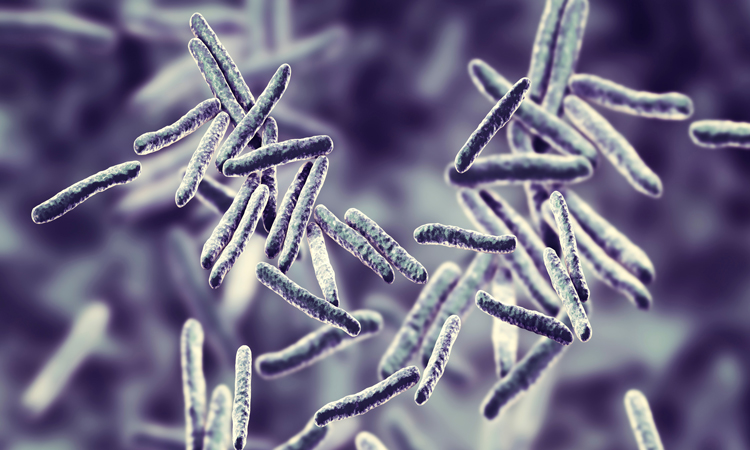 news
New gene mutation discovery could lead to more rapid and effective therapies for tuberculosis.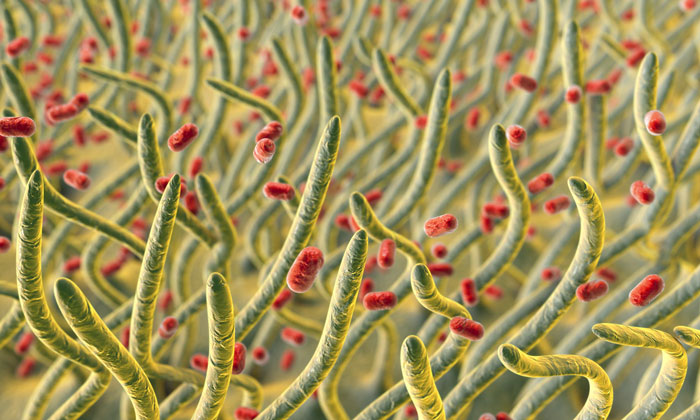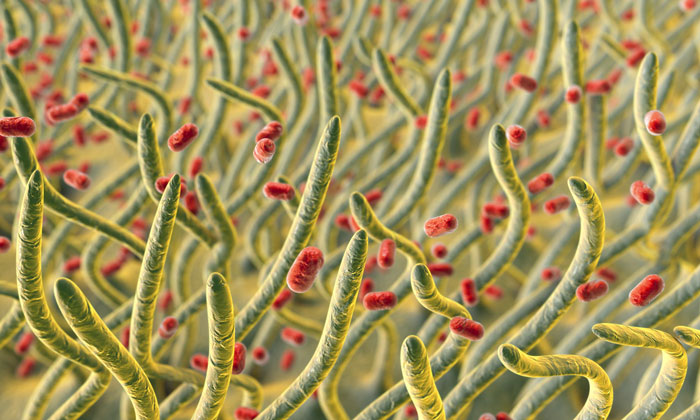 news
Researchers in the United States are investigating an alternative treatment to antibiotics for Klebsiella pneumoniae infections; the cause of a significant proportion of hospital-acquired illnesses.