Princess Margaret Cancer Centre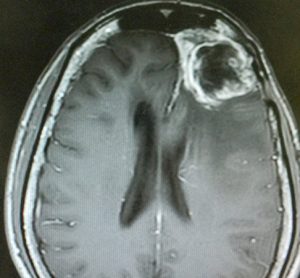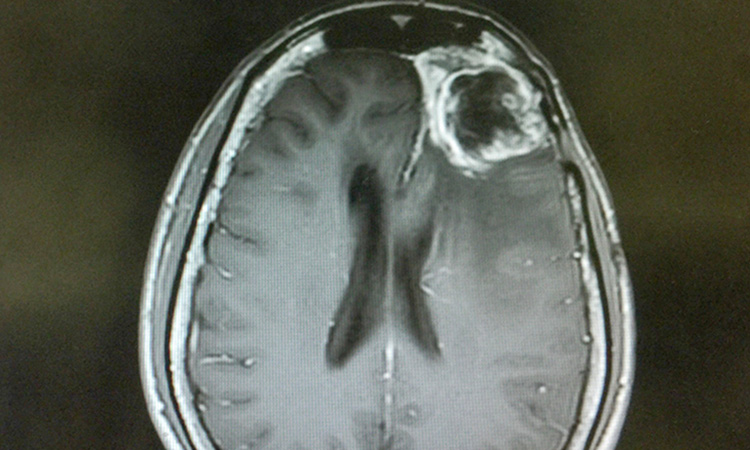 news
A study has shown that inhibiting the enzyme PRMT5 can suppress the growth of glioblastoma cells in pre-clinical studies.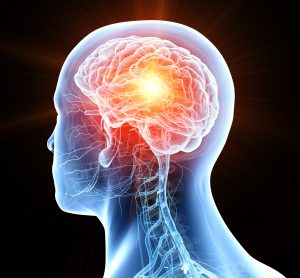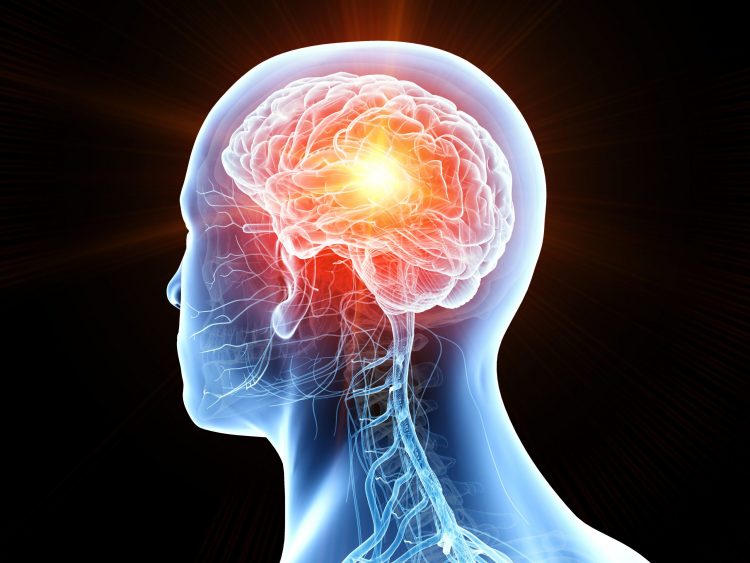 news
A new study reveals that the healing process following a brain injury could initiate the growth of glioblastoma cancers.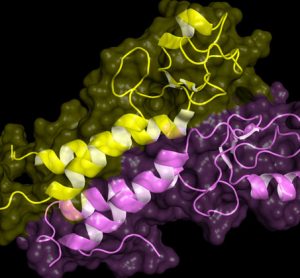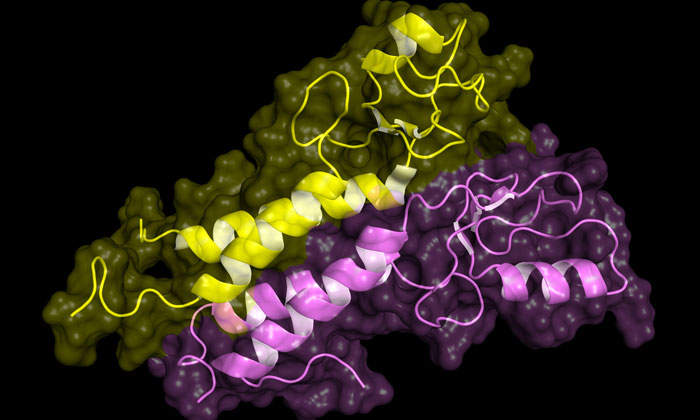 news
Researchers have discovered that epigenetic proteins promote the proliferation of mammary gland stem cells in response to the sex hormone progesterone.