Technical University of Munich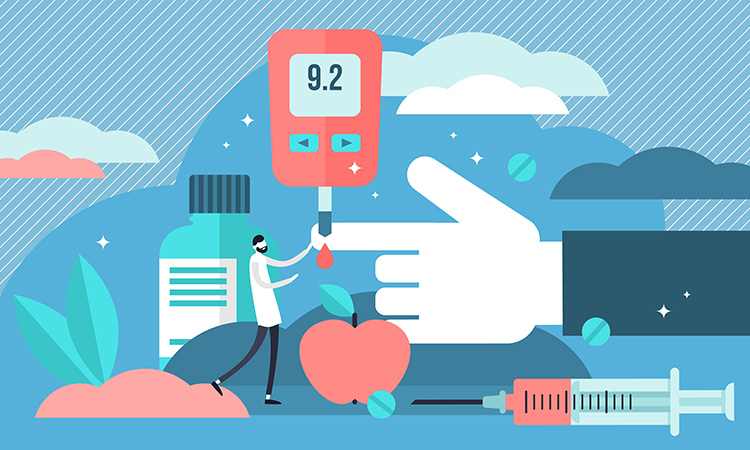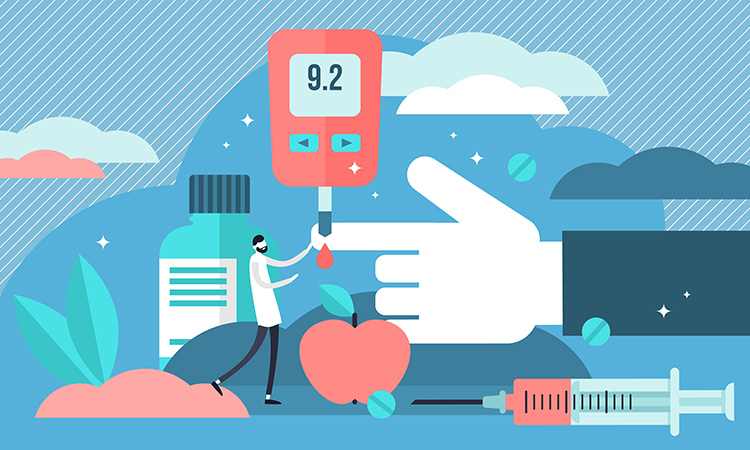 news
Researchers have found a druggable insulin inhibitory receptor named inceptor that could provide a drug target for diabetes.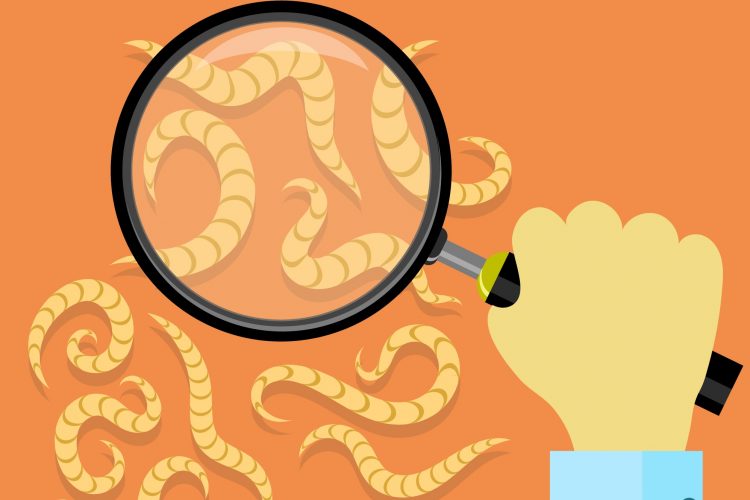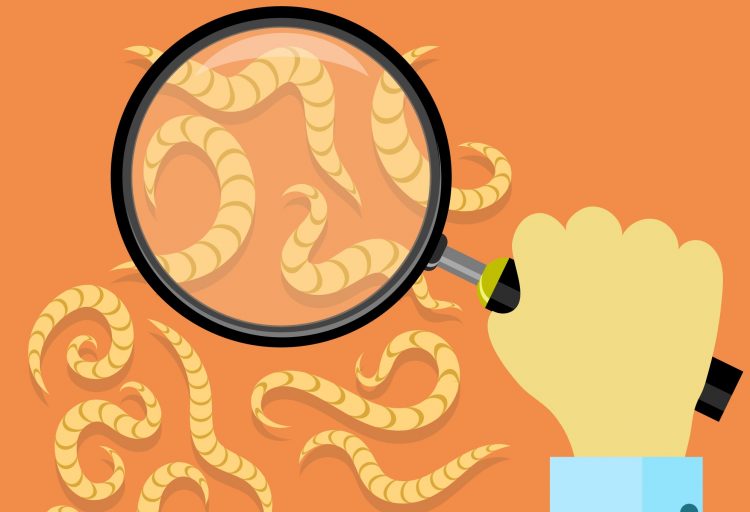 news
A study has revealed that a protein of roundworm larvae which needs to invade the intestines of rodents to survive could be used to control inflammation.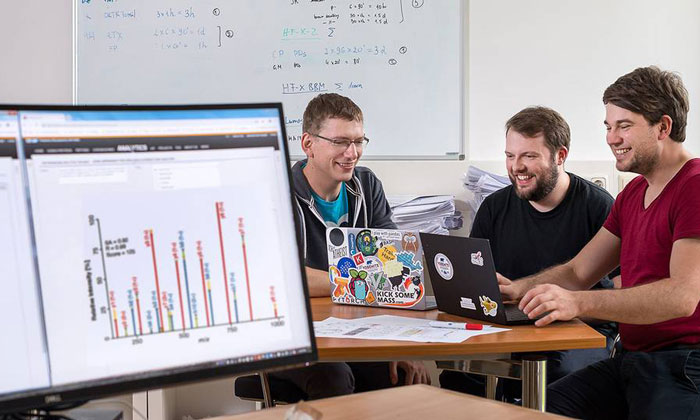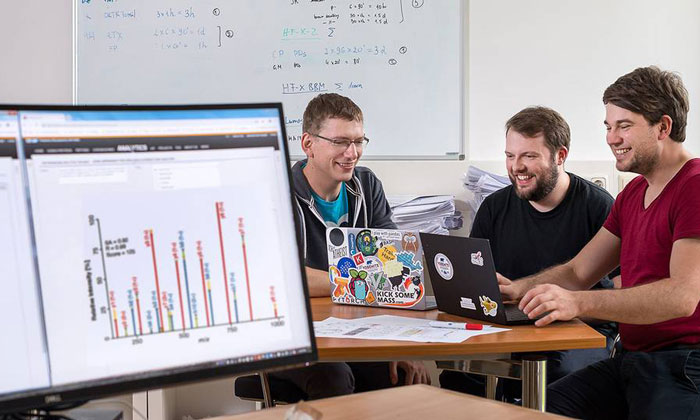 news
Researchers succeed in using machine learning to make the mass analysis of proteins faster and almost error-free.