Tohoku University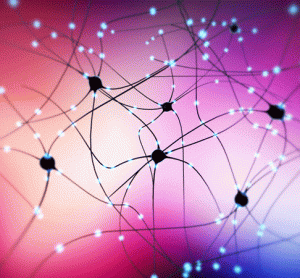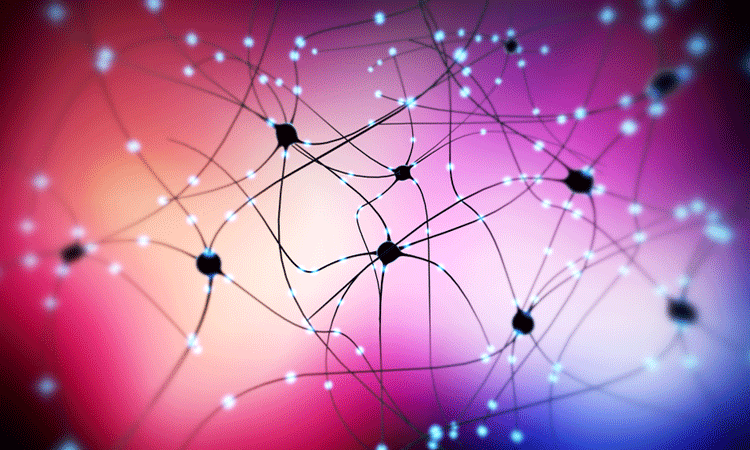 news
A potential target for ALS has been revealed by a study which found the Fos-B gene encouraged axonal branching.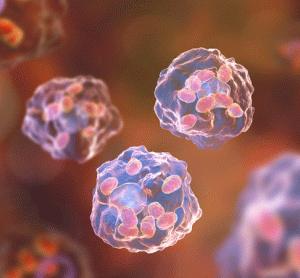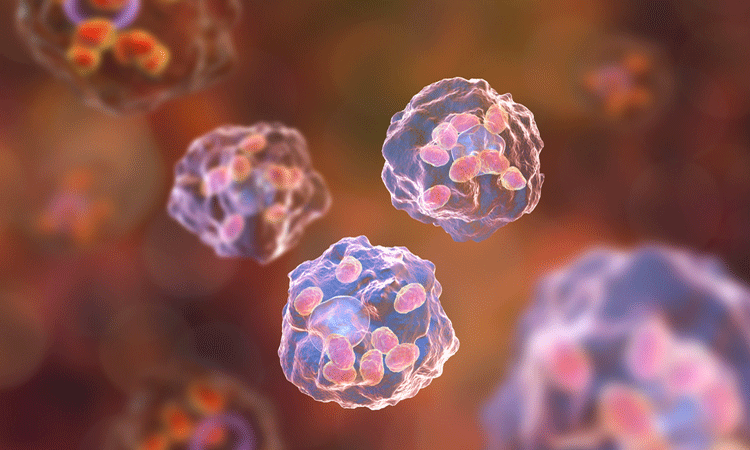 news
Researchers have discovered the mechanism behind the spread of Leishmania, indicating a potential drug target.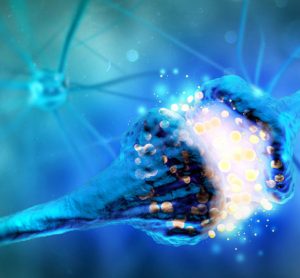 news
Using precision engineering, researchers form Japan and Spain have collaborated to show brain-like functions in vitro to advance medical research...