University Medical Center Groningen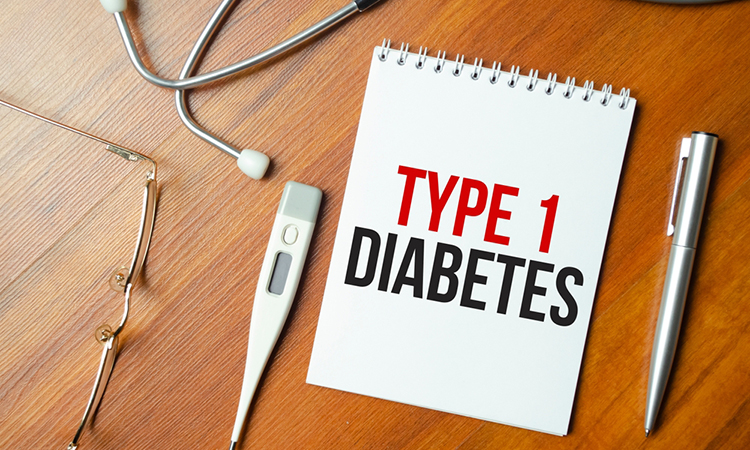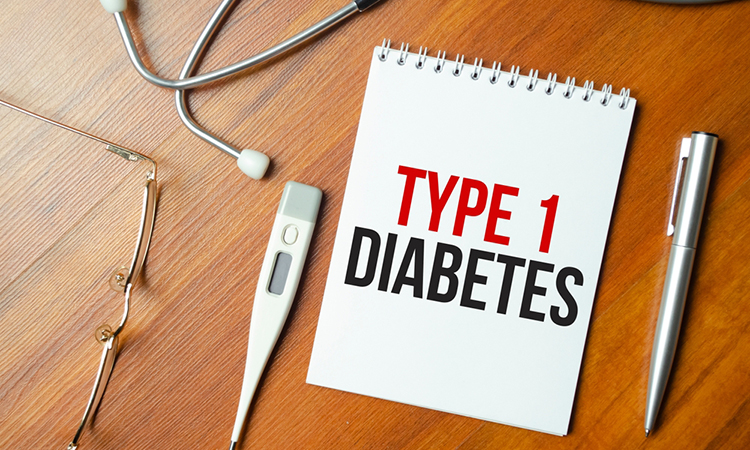 news
The new study highlights 11 genes which could be considered as potential candidates for novel therapeutics for type 1 diabetes.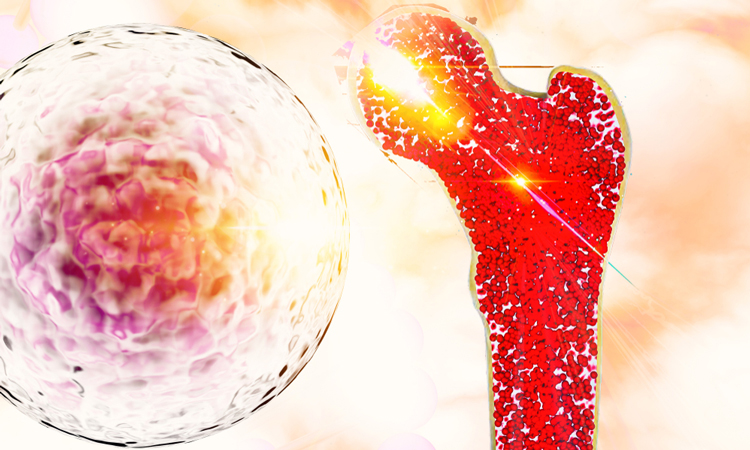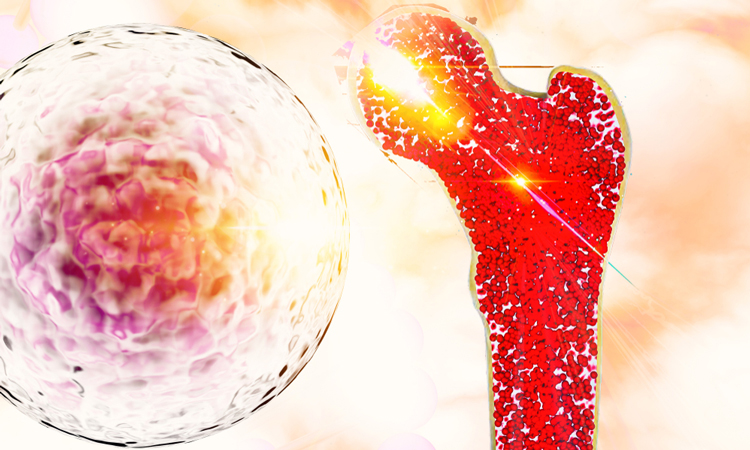 news
Researchers have used molecular motors powered by UV light to control the growth of bone marrow-derived mesenchymal stem cells.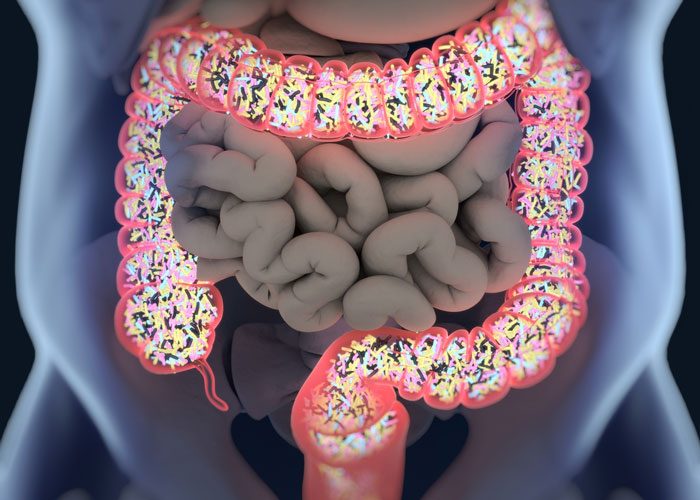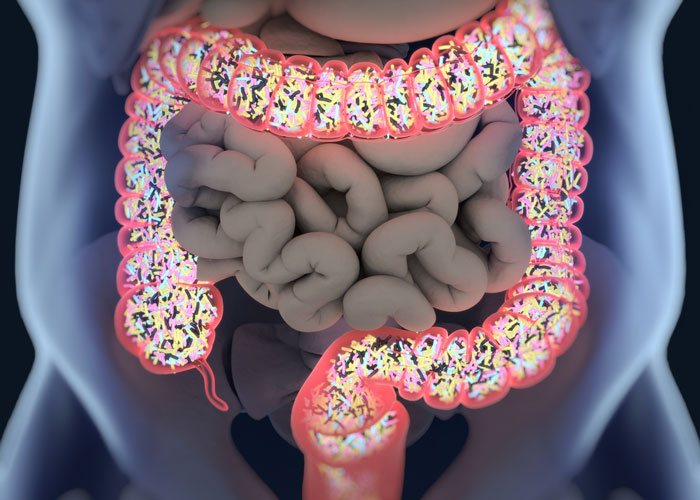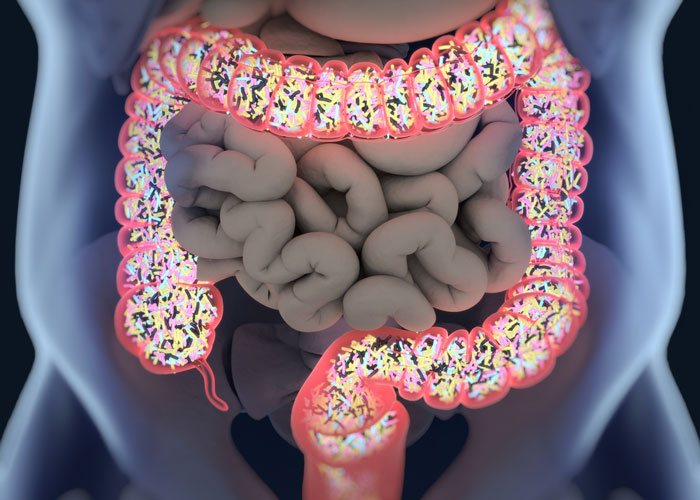 news
Study suggests that chronic inflammation in the elderly -- thought to be involved in many age-related diseases -- is due to imbalances in gut bacteria...