University of Milan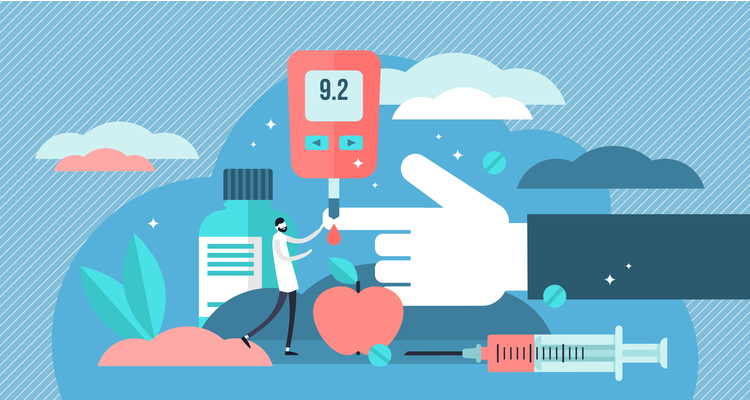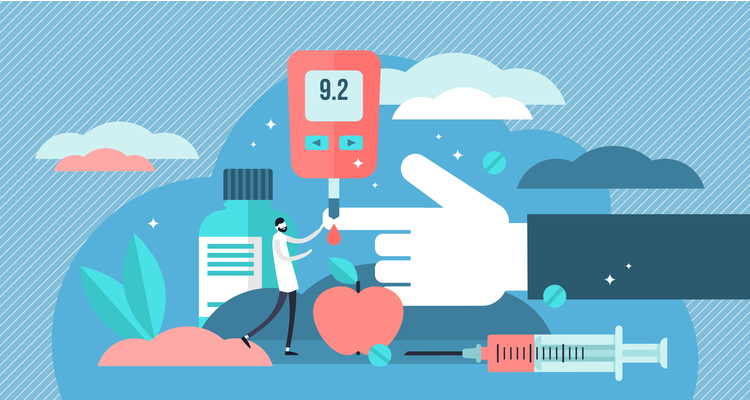 news
A new study has identified harmful cellular pathways that prevent insulin production, presenting a drug target for diabetes.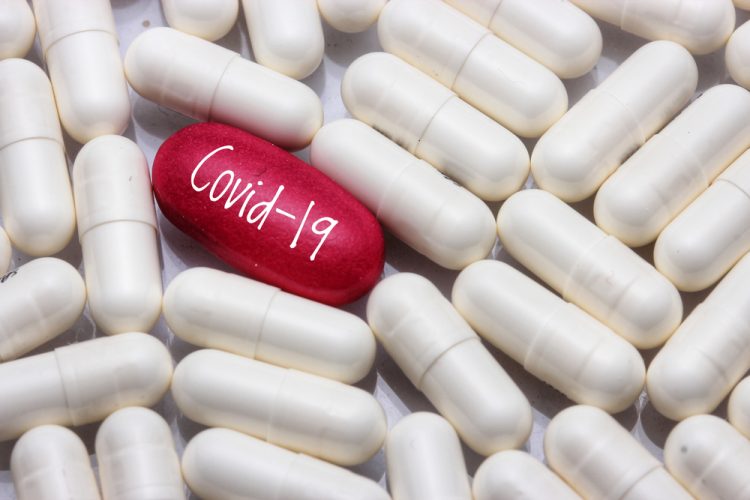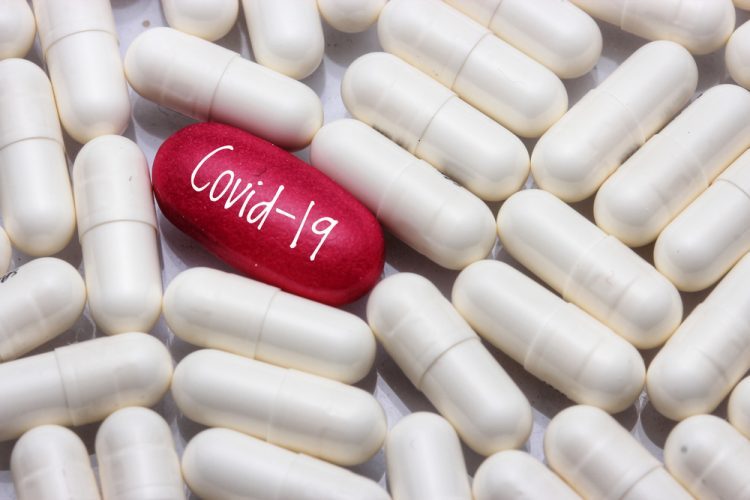 news
Researchers discover a new precision strategy to hinder the infection of the coronavirus, leading to the filing of a new drug patent.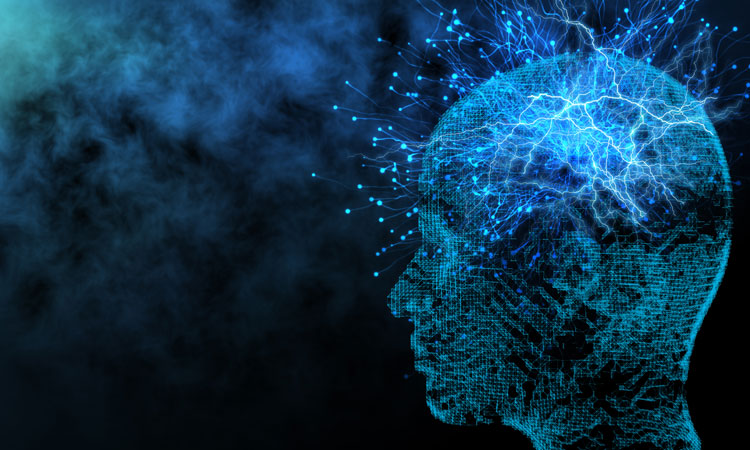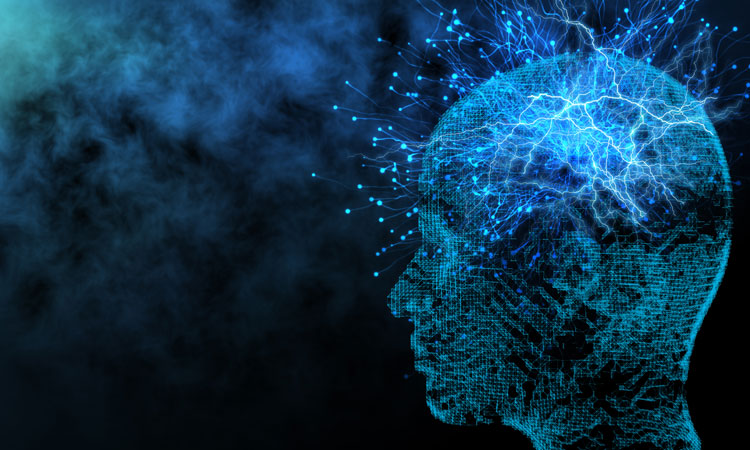 news
Results of an international collaboration show promise for the future of motor neurone disease treatment efforts, as protective gene is identified.