University of Missouri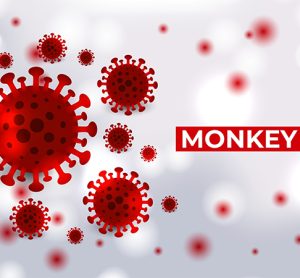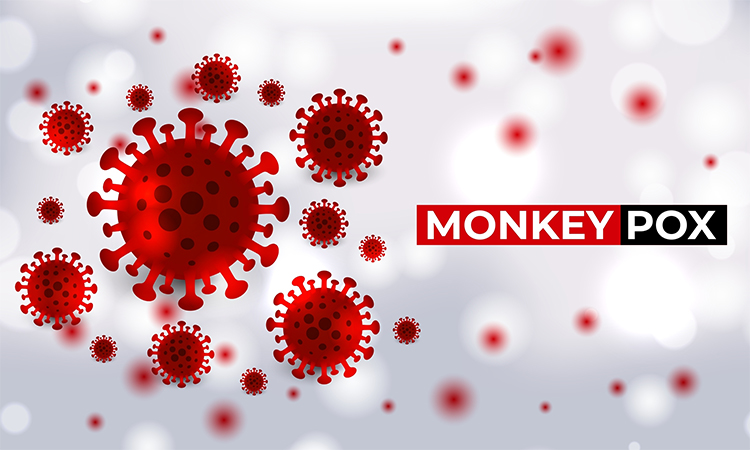 news
Researchers show how monkeypox mutations cause virus to replicate, spread faster.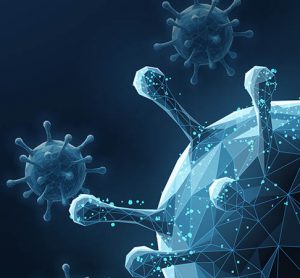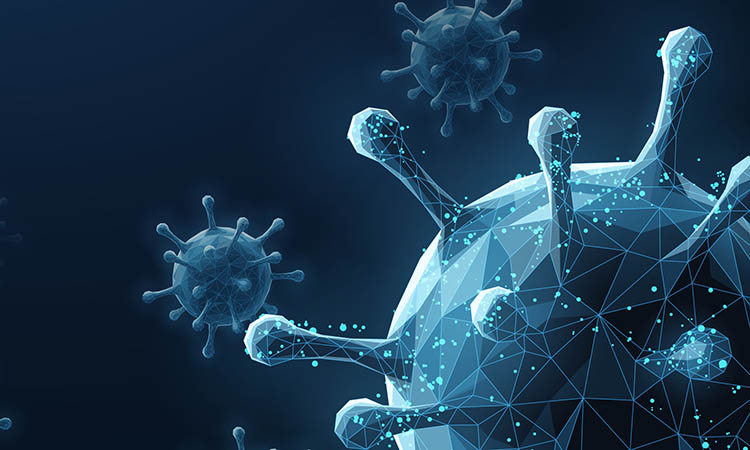 article
Researchers in the US have developed a potential HIV vaccine approach that aims to prompt the creation of broadly neutralising antibodies via mRNA.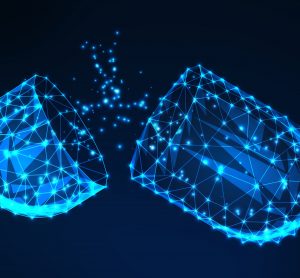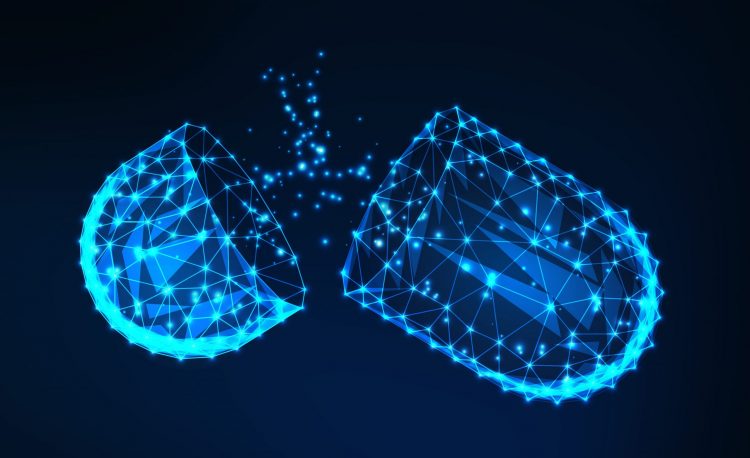 article
Researchers are utilising computers to aid in their investigations into a COVID-19 treatment. Here, we highlight three studies using simulations, calculations and AI to identify a drug to combat the coronavirus.