University of North Carolina at Chapel Hill (UNC-Chapel Hill)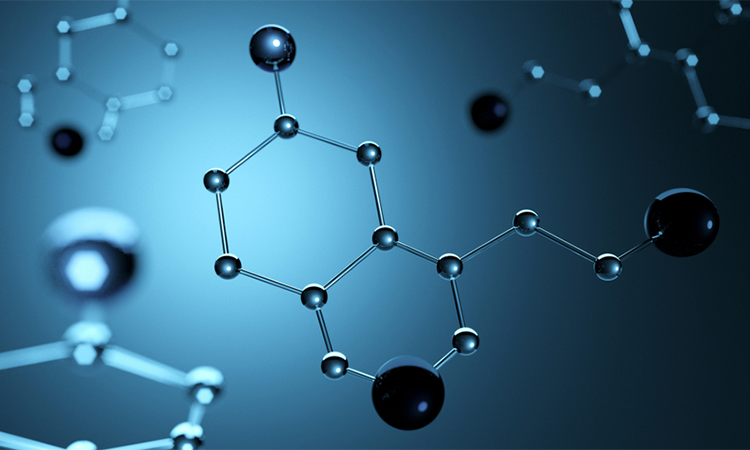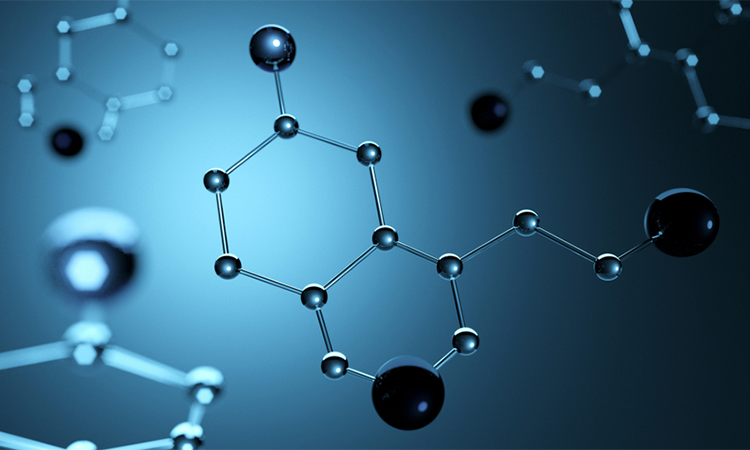 news
The new LSD-like compounds activated the 5HT2a receptor, a receptor stimulated by serotonin, without causing hallucinations.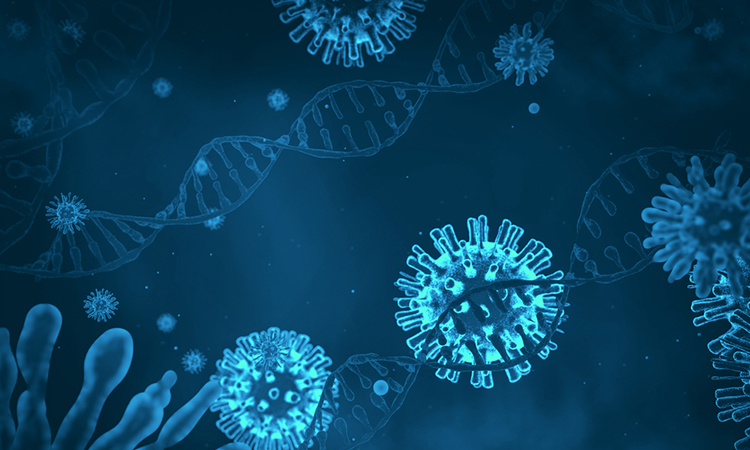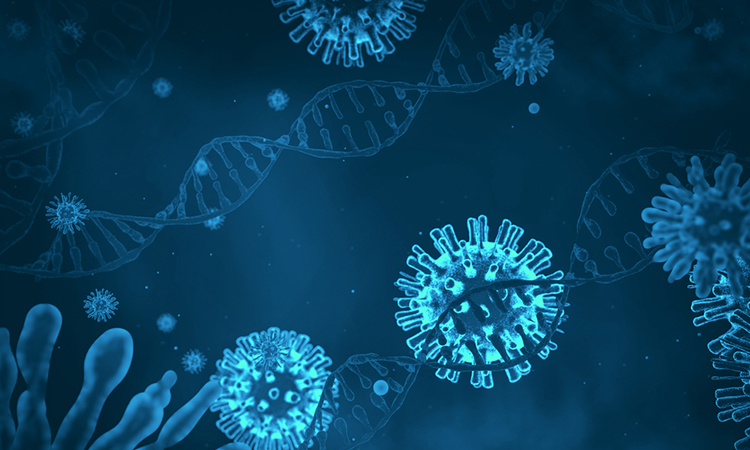 article
Researchers have been tracking SARS-CoV-2 by sequencing the genomes of virus samples collected from diagnostic testing. They hope that using next-generation sequencing (NGS) on SARS-CoV-2 will help to accurately diagnose the novel coronavirus, identify mutations and track its history. This article explores the findings of their latest study and what…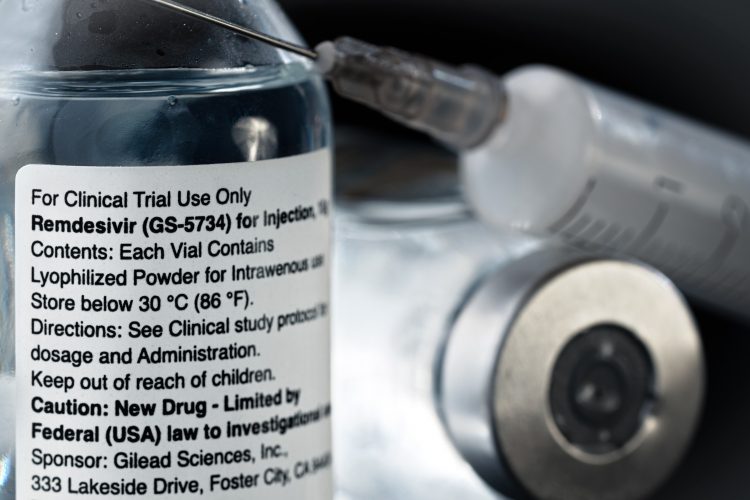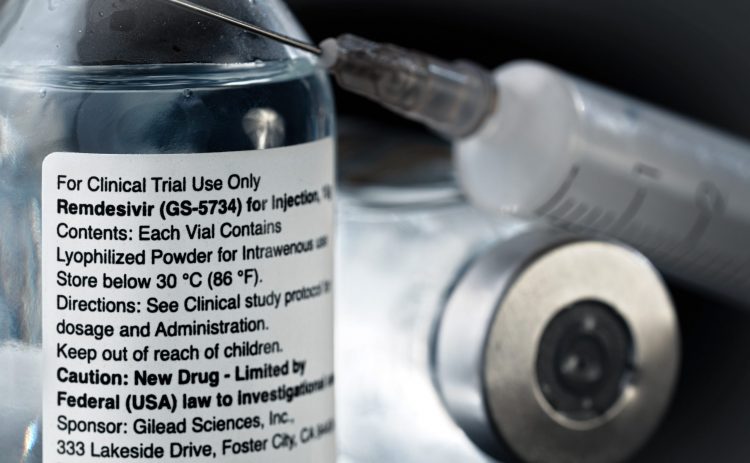 news
Scientists demonstrated that remdesivir can inhibit SARS-CoV-2 replication in human lung cells and improve lung function in mice with COVID-19.