University of Vermont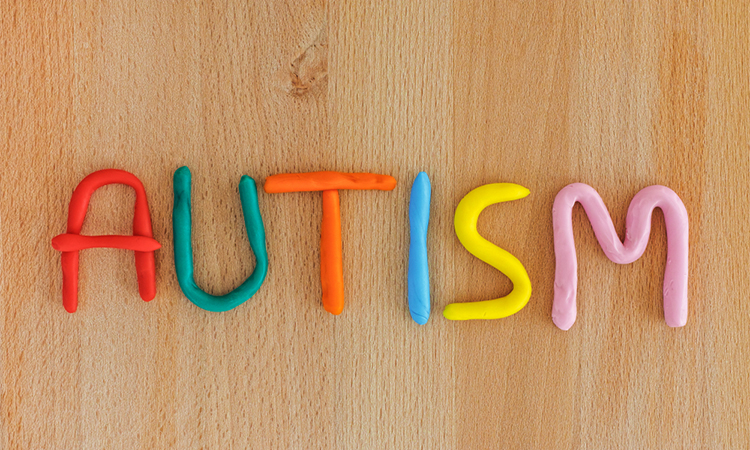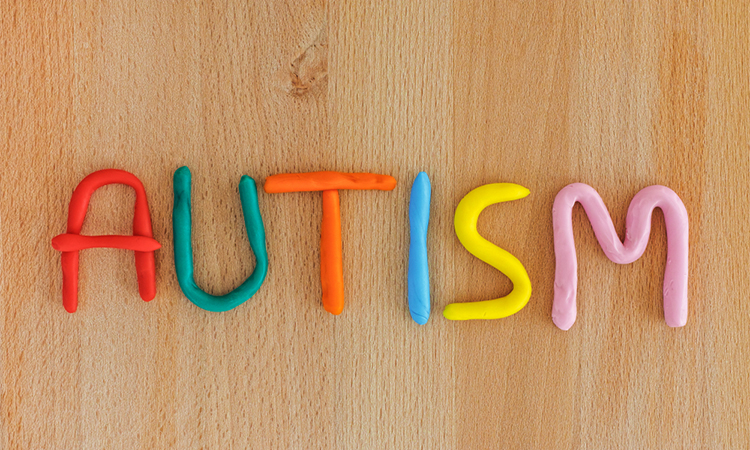 news
The study's findings have important implications for better understanding the neurological basis for ASD and developing effective therapies for patients.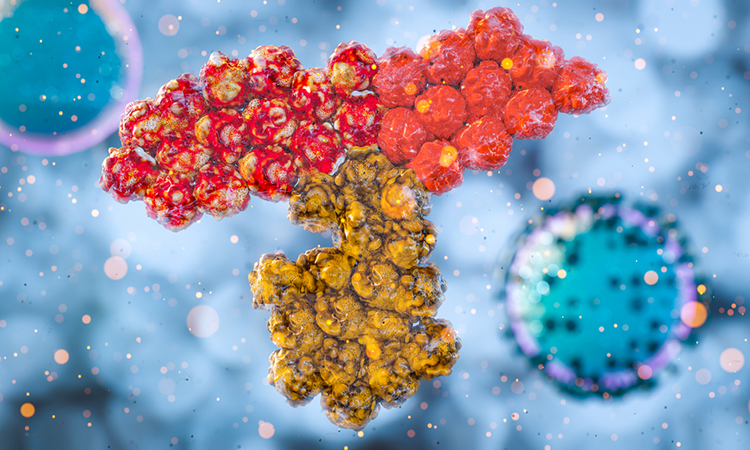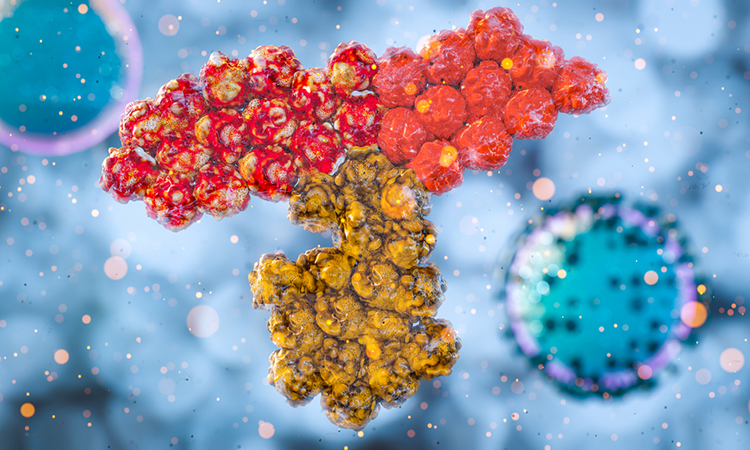 news
Researchers have found that the level of antibodies in the serum of SARS-CoV-2 patients correlated with disease severity.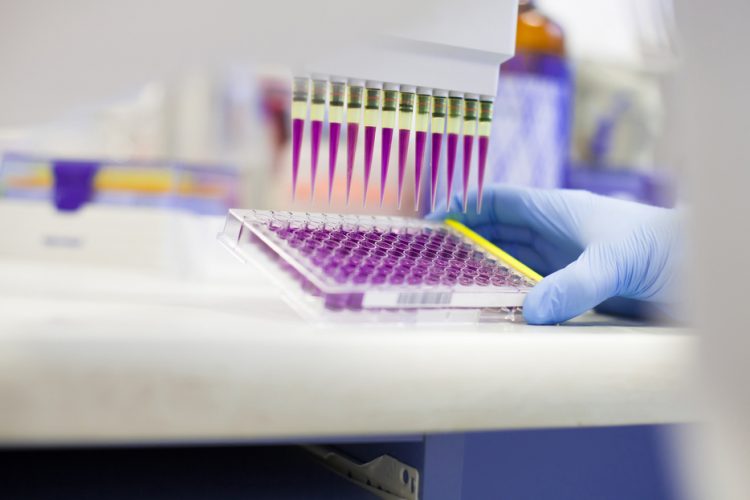 news
Immune cells could help to increase immune activity in vaccines or suppress immune reactions in autoimmune diseases...