Zhejiang University School of Medicine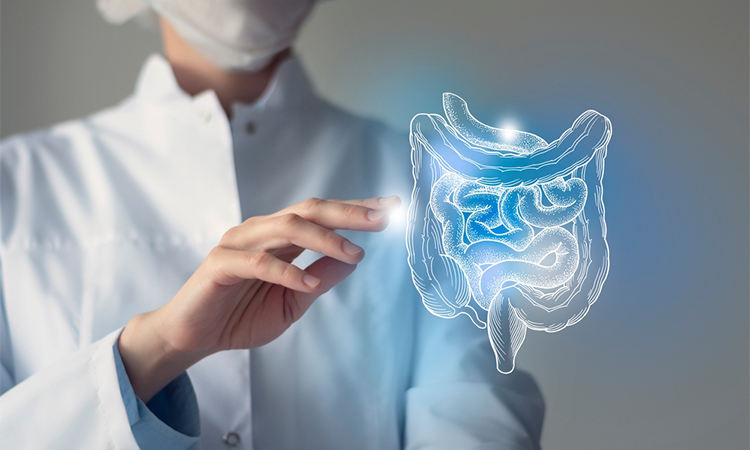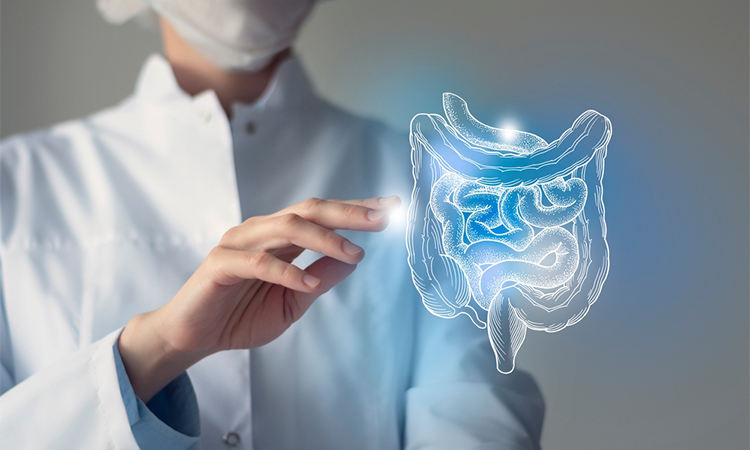 news
The researchers used a zebrafish model to test mutations in Mycn, a gene which causes Feingold syndrome.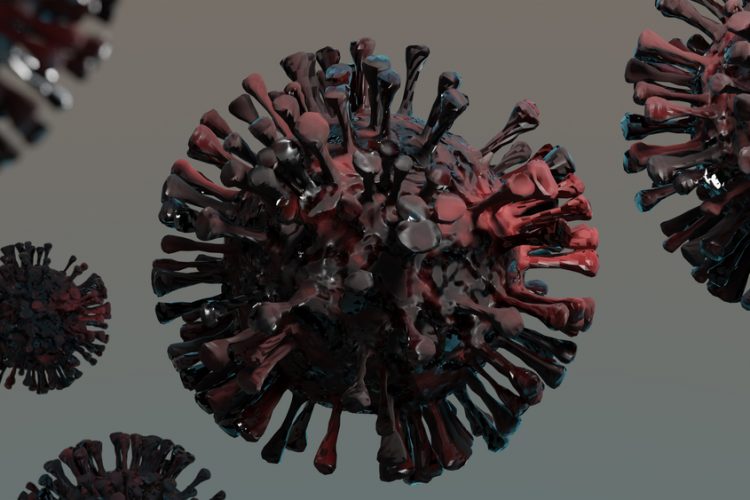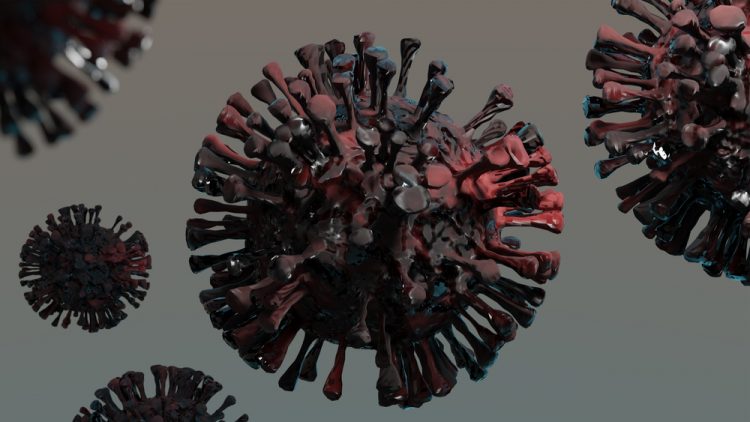 news
A group of researchers has used cryo-EM to discover the structure of the remdesivir-bound RNA complex of SARS-CoV-2 and explain how the drug inhibits COVID-19 viral replication.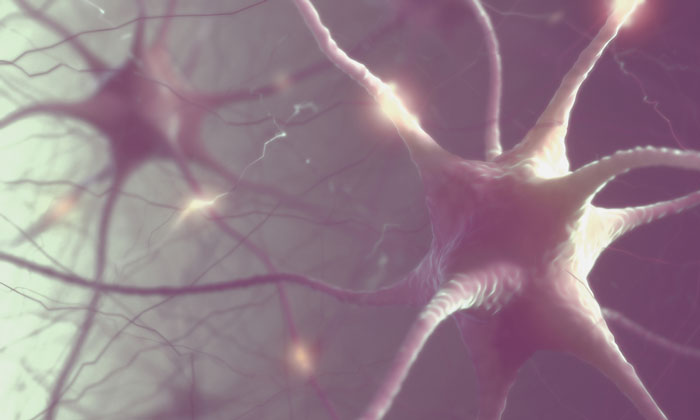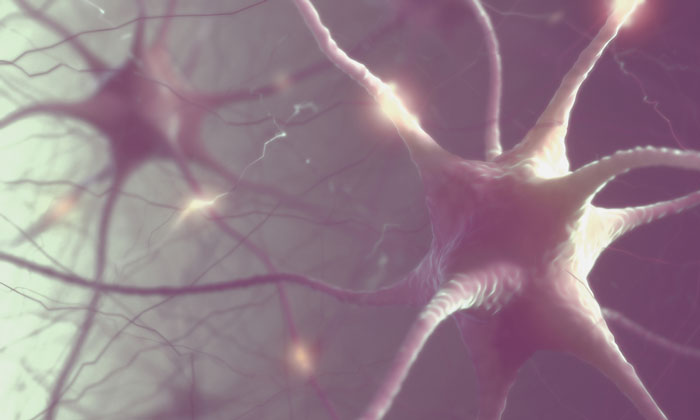 news
New research in suggests that the protein Efr3a regulates the BDNF-TrkB signaling pathway, which plays an important role in regulating learning and memory...